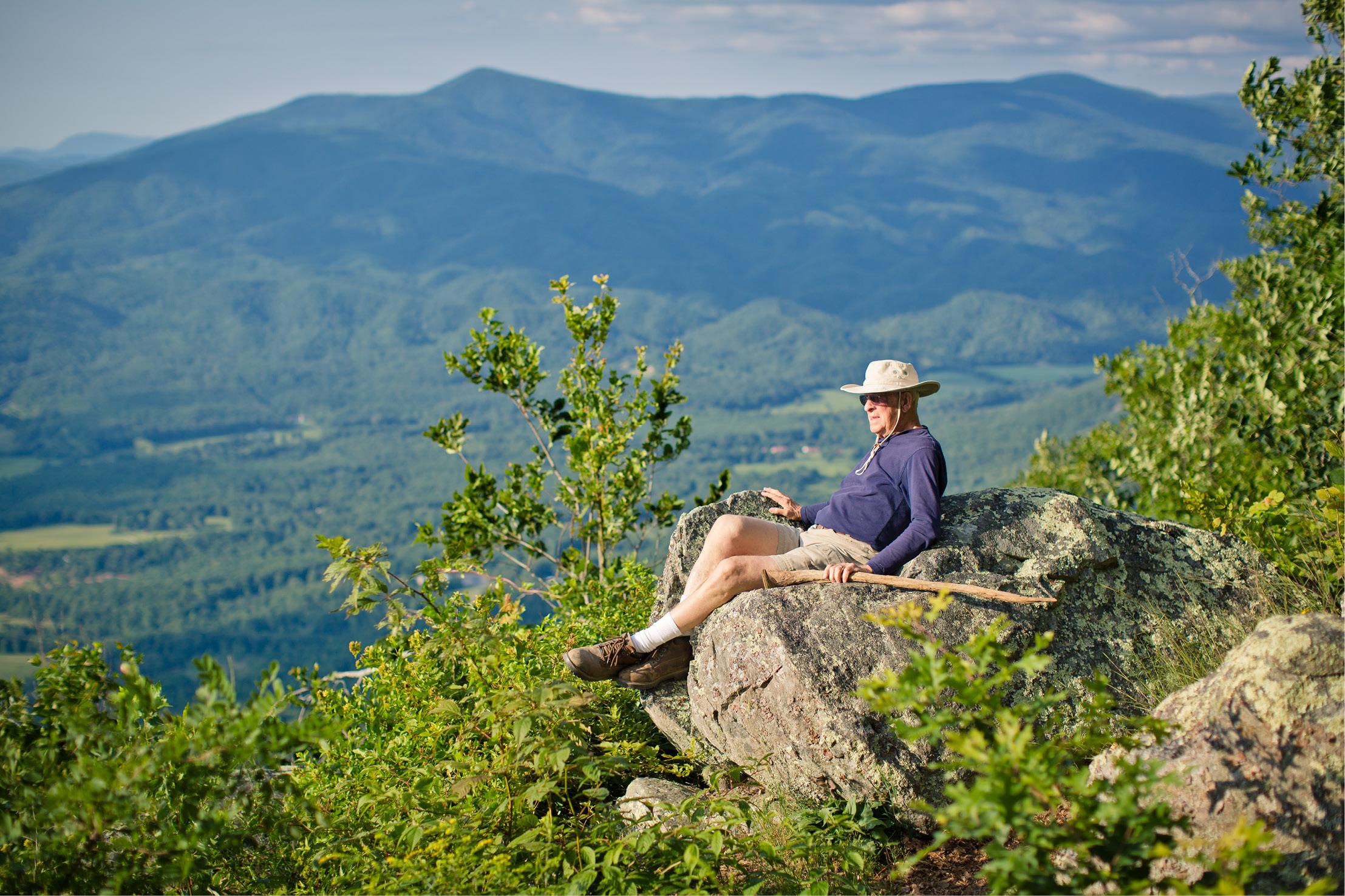 The CDC is encouraging everyone to practice social distancing to help fight against the spread of COVID-19. We encourage you to enjoy some solo adventures at Georgia State Parks for some fresh air and beautiful views. Whether you like to hike, bike, paddle, or fish, there are adventures for everyone to enjoy while honoring social distancing. 
For updated alerts and information from Georgia State Parks regarding COVID-19, click here. 
Be sure to bring your Friends membership to enjoy some of the incredible discounts on your upcoming adventures! 
Enjoy A Sunset Hike
Grab your camera and hit the trail to enjoy a brisk stroll on Georgia's State Parks trails for a sunset hike. Click here to find a trail near you!
Nature Watching
Discover new wildlife and native plants at Georgia State Parks. Grab your binoculars to experience all the extraordinary wildlife; you might be able to see bobcats, deer, ospreys, and even bears! Click here to read more about nature watching at Georgia State Parks.
Take pictures
Looking for the perfect image? Whether you have a professional camera or your phone, capture the fantastic views across Georgia's State Parks from the mountains to the coast. Click here to find a park closest to you!
Find more solo adventure ideas by visiting https://gastateparks.org/SoloAdventures.