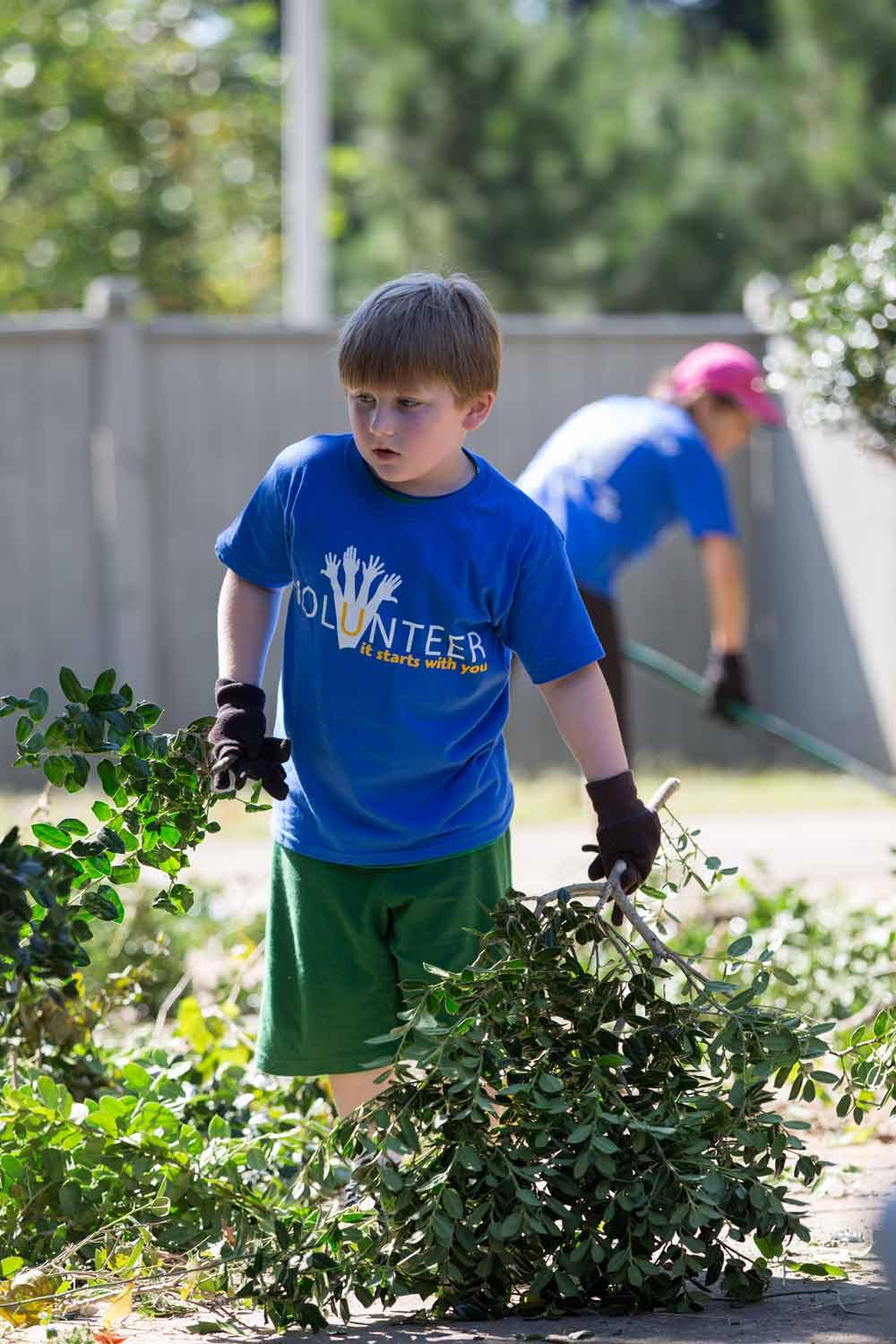 Volunteers are at the core of what we do.  With over 6,000 volunteers providing more than 80,000 hours per year, we are a mighty force for your state parks!  We would love to have you join us!
Click here to select the chapter you're interested in volunteering with.  You'll see everything they have available plus you can sign up for their volunteer mailing list to keep up with upcoming opportunities!
Not sure where you want to go?  Click here for a list of opportunities across the state!