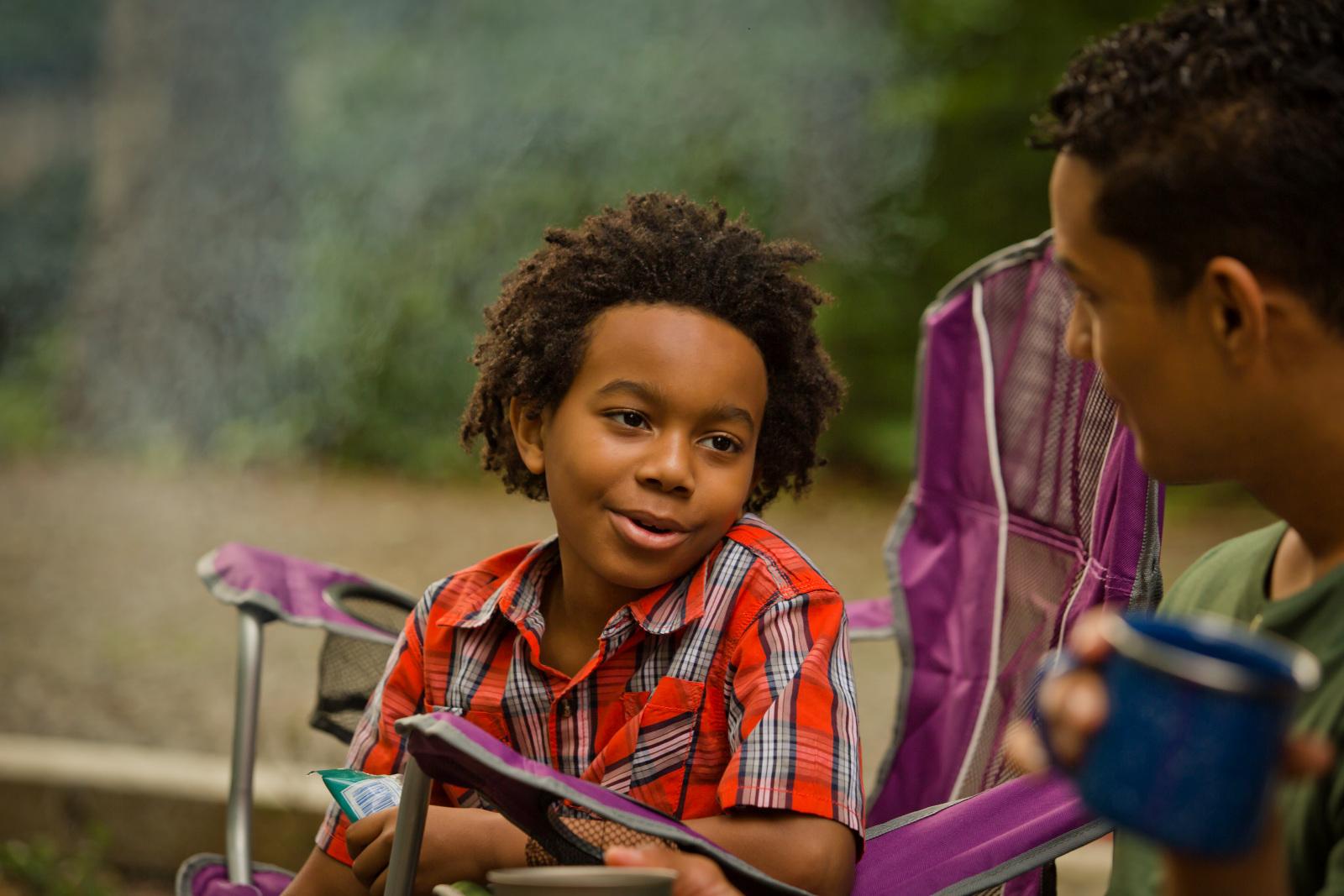 Park lovers can enjoy and explore their park in a whole new way this year with Parks After Dark! Here are some of the upcoming events for Father's Day weekend! Make the most of your Friends membership and celebrate your dad at one of Georgia's state parks. 
Friday, hikers have a lot of options to celebrate Father's day or just enjoy the nightlife. Head to Cloudland Canyon for a traditional Night Hike. For hiking with a twist, check out For McAllister, Fort Mountain or Panola Mountain for a Sunset Night Hike or Crooked River for a Sunset Boat Cruise. Wildlife lovers should visit Magnolia Springs for an Ultraviolet Night Hike and pet lovers should head to Fort Yargo for Tails on the Trails. Night owls who love the night sky can check out Fort Mountain for Stargazing, Vogel for Twilight Kayaking on Lake Trahlyta and don't forget to check out the "Gold-tier" dark sky at Stephen C. Foster for a Swamper's Guide to the Galaxy!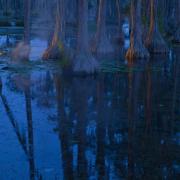 Saturday holds several night events for park lovers and fun ways to celebrate Father's Day. Star gazers should head to Cloudland Canyon for a Star Party Astronomy or F.D. Roosevelt for a Night Venture. Water lovers can visit Fort Yargo for Paddle After Dark, Hard Labor Creek for a Father's Day Twilight Kayak or Stephen C. Foster for Summer Sunset Paddles. Sunset fans who aren't into kayaks can check out Cloudland Canyon for a Sunset Stroll to Sunset Rock. Movie buffs have several outdoor options. Moccassin Creek is hosting a Movie Night or Red Top Mountain has Summer Movie Nights. Story lovers who want a hike can check out the Ghosts and Legends of Howfyl-Broadfield Plantation. History lovers can also check out Skidaway Island for Night in the Museum. 
 Check back next week for another guide to the parks nightlife!
To purchase a special Father's Day membership click here
Make a donation here to keep your park special!
For full details and pricing, head to http://explore.gastateparks.org/ParksAfterDark/Events