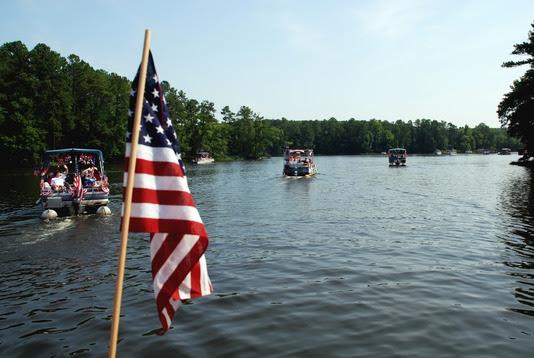 Celebrate Independence Day at Georgia's State Parks! Hotdogs, wagon rides, splash pads, and fireworks need we say more! Click here for a list of Independence Day events at a park near you!
Don't forget your Friends membership to save on your visit. Aren't a member yet? Click here for ultimate savings!
Want to help make even more projects like this possible? Consider donating here or planning to give here.