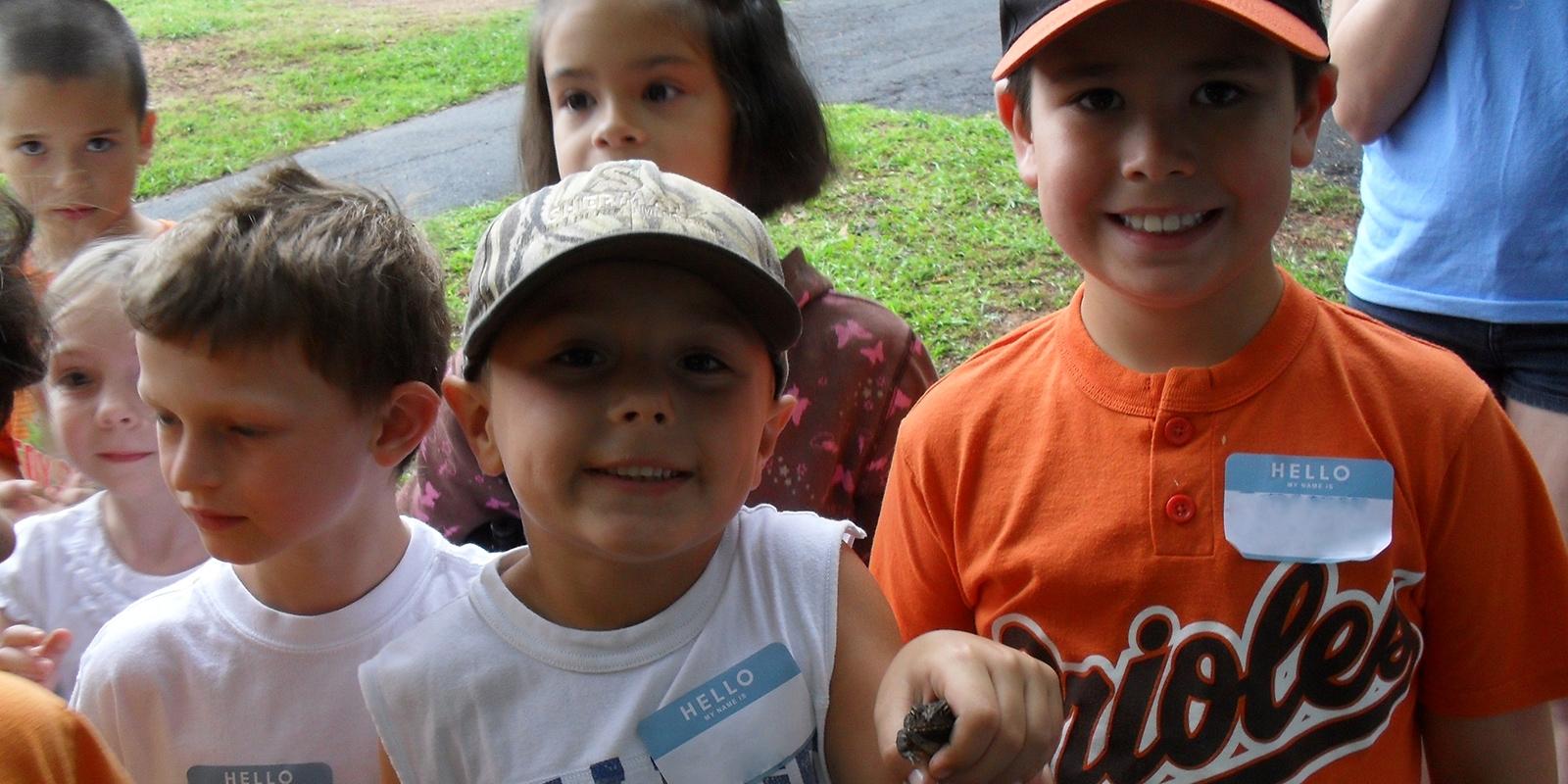 What better way to welcome the summer season than with a day honoring kids?  May 17, 2014 is National Kids to Parks Day and Georgia State Parks is celebrating by hosting special activities for kids all weekend long.  From archery, to animal programs, to boating, parks are offering a wide host of opportunities to get kids outdoors and enjoying the natural world around them.
Last year, 139,000 children and their families visited 367 parks across the country.  This year, we are welcoming kids, their families, and all their friends to join us at Georgia State Parks for a day of discovery and adventure!
If you would like to pledge to take your kids to the parks on May 17, Click Here.
For more information regarding kids programs being offered, Click Here.