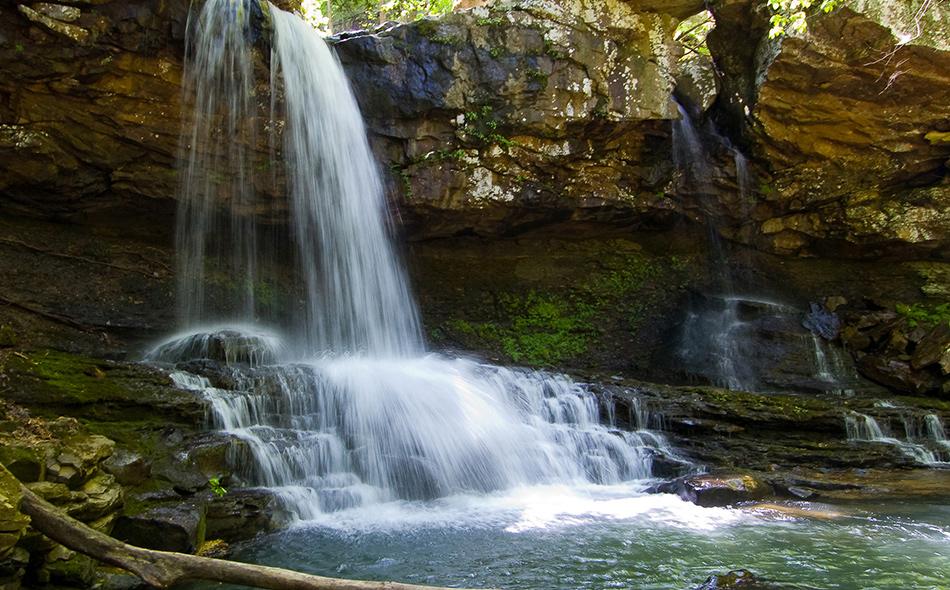 Make this Valentine's Day unlike any other. Because we couldn't pick just one, we are bringing you 5 fabulously unique and romantic ways to enjoy the day with your sweetheart! 
 
Heartbeat Hike
Really get your heart beating with a challenge hike! Cloudland Canyon has remarkable waterfalls that will provide gorgeous scenery as well as a hiking challenge for you and your sweetheart. You'll be able to see both the Cherokee Falls and Hemlock Falls in a single hike!


 

Hidden Heart
Civilian Conservation Corps built the 38 foot fire tower at Fort Mountain. A young stone mason carved a heart out of a stone and placed it in the tower for his love. Learn more about this romantic story as you and your love take a ranger-led hike to the fire tower.

 

Fated Lovers
Do you know the story of star-crossed lovers, Sautee and Nacoochee? Take a guided walk around Hardman Farm to view the "burial place" of the fated lovers. Come for the legend, but stay for the truth of what resides in the Nacoochee Indian Mound.

 

Romantic Yesteryears
What could be more romantic than a vintage train to the sunset?! Allow SAM Shortline to take you to beautiful Lake Blackshear as the sun is setting. After dinner, you'll enjoy the nighttime train ride through the Sumter County countryside before returning to Georgia Veterans State Park. This will be a Valentine's Day to remember!

 

Cupid's Arrow
Panola Mountain is offering indoor archery so that you can show off your skills and impress your sweetheart no matter the weather! Enjoy one of the above events on the 14th then make your Saturday archery reservation.