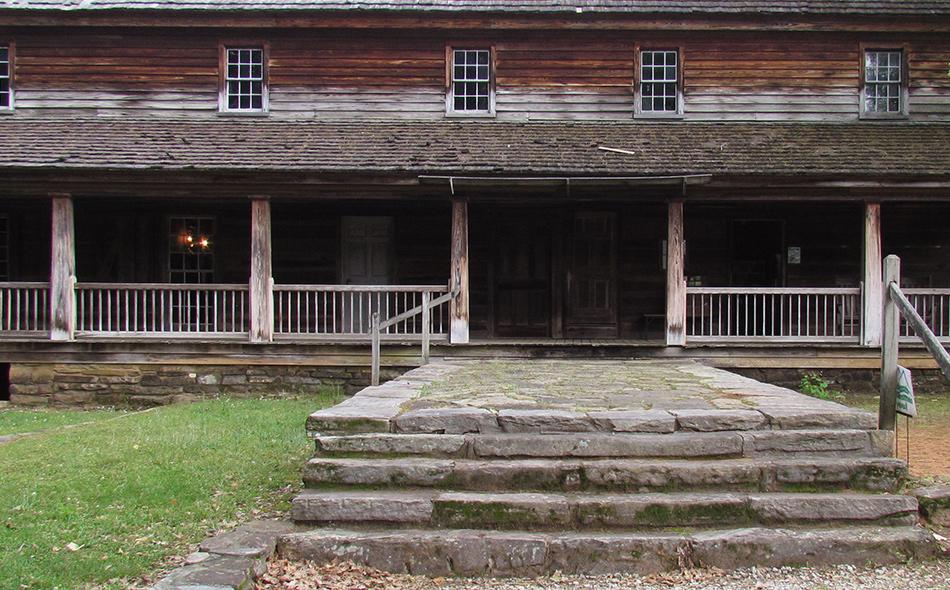 Welcome Spring at Traveler's Rest State Historic Site with a delicious breakfast on the huge porch of our 200 year old Stagecoach Inn. Friends of Traveler's Rest will be serving an "all-you-can-eat " pancake breakfast with all the trimmings. Dine to the beautiful dulcimer music provided by the "Yonah Pickers".
When: April 22 2017 from 8:30am - 10:30am
Cost: Adults $7, Ages 2-11 $4 (Thank you for supporting our volunteer efforts!)
At 10:30, following breakfast, Dr. Robert Bouwman will discuss the Georgia Gold Rush : Georgians, Cherokee, and Traveler's Rest. Dr. Bouwman is the author of "Traveler's Rest and the Tugaloo Crossroads".