Red Top Mountain State Park
Special Story - Friends of Red Top Rallies to Help after Fire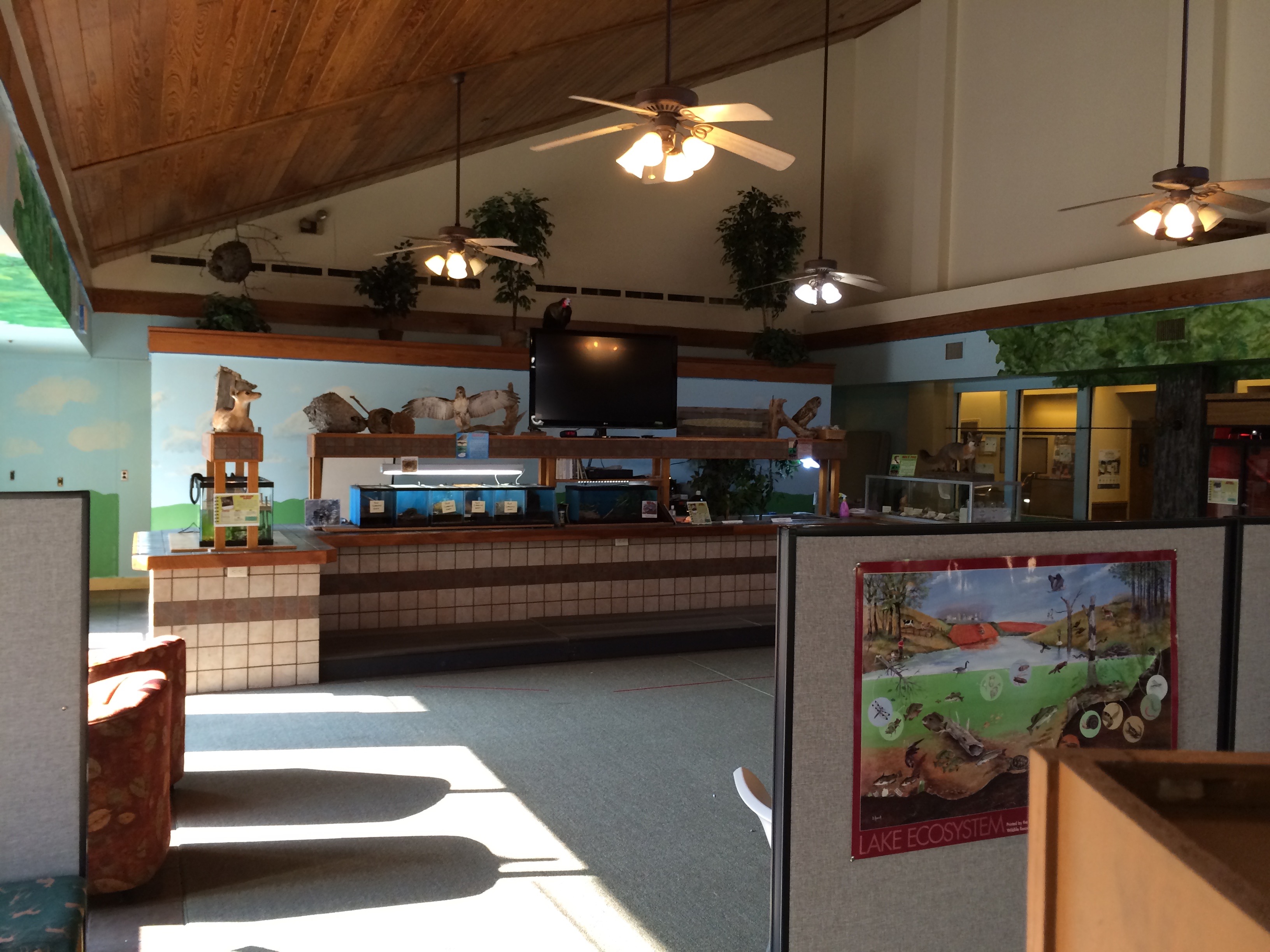 On Sunday, June 19, the park office (formerly the lodge) at Red Top Mountain was severly damaged by fire.  The Discovery Room (pictured here) that the Friends of Red Top have worked so hard with donors and partners to make a reality was badly damaged if not destroyed.  Additionally, the office facilities and restrooms will not be usable for quite some time.  Fortunately, nobody was hurt (not even our critters in the Discovery Room).
Read More
Volunteer Opportunites
There are currently no volunteer opportunities available.
Red Top Mountain State Park Volunteer Mailing List