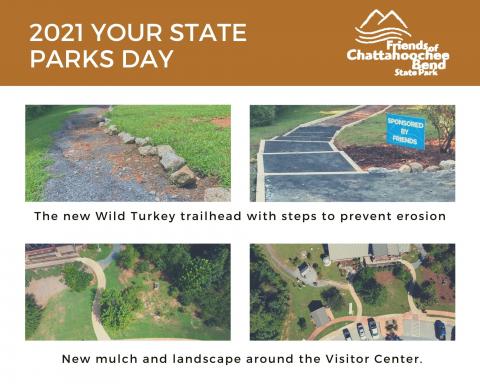 Welcome Alice's Adventures Viewers
A special note from Alice:
Nature is my happy place so I hope you join me and Friends of Georgia State parks in supporting our state parks. Georgia is full of waterfalls, forests, caves and so many acres to explore, Glamp, camp, bike, climb and paddle. I've been experiencing as many state parks as I can and I hope you join me in becoming a "Friends" member too. Use code AliceAdventures for a special discount on a Friends membership!