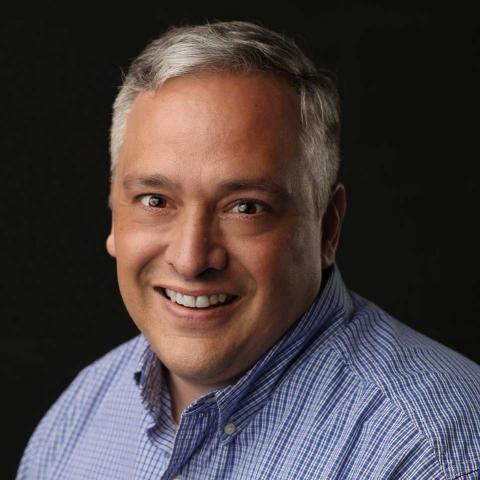 Damon Kirkpatrick
President & CEO
After serving as a volunteer for four years with the Friends chapter at Red Top Mountain State Park, Damon joined the organization in 2007. Following a decade-long career in the technology industry with AT&T, Hewlett-Packard and Agilent Technologies, Damon brought his experience to bear in solving some of our early technology challenges. After accepting the position as Director in 2011, Damon oversaw Friends operations from chapter development and fundraising through to marketing and social media. In 2022, Damon was selected by the board of directors to become President and CEO. He currently lives in Rome, Georgia with his family.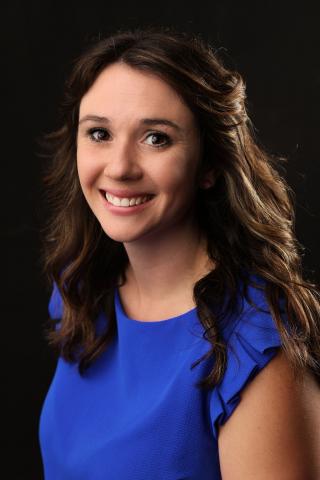 Kayleigh Downer
Director of Development
Kayleigh is a Cartersville native, currently residing in Euharlee with her husband, Joshua Downer, and their one-year old daughter. Kayleigh joined the Friends team after working for the DNR Park and Historic Sites division as an Administrative Assistant. Before that, she wored for six years a Program Coordinator for the City of Cartersville Parks and Recreation department. In her free time, Kayleigh enjoys kayaking with her family and exploring Georgia's state parks.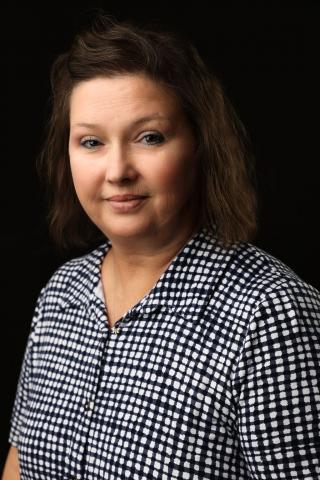 Rhonda Harris
Manager of Chapter Services
Rhonda got her start with State Parks in 2003 as a clerk at the Red Top Mountain Visitor's Center. It was here that she got started working in administration and as a volunteer, assisting with programs. From there she worked in Human Resources supporting a region of the state parks. With a background in administration, Rhonda joined the Friends organization in 2009. She helps in maintaining the member database, processes memberships, and works closely with members, park staff and chapters in an array of areas. Rhonda lives in Cartersville with her two children and they all enjoy camping, hiking and volunteering with the parks.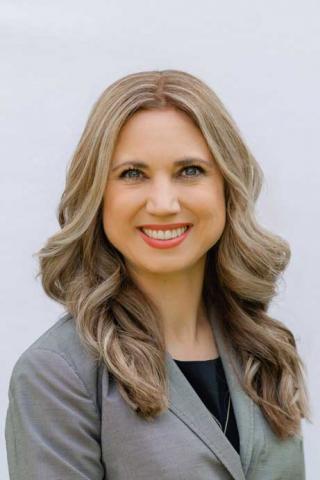 Amy Toft
Communications
Although she was living in Ohio, Amy's interest in Georgia's state parks began in 2010 when she started volunteering at parks during her frequent visits to the state. Later that year, Amy began an internship with Friends that led to her full-time employment in early 2011. A former high school educator with a background in writing, recreational development for special needs individuals, and office administration, she brings an assortment of skills and experiences to benefit the organization. From developmental needs to communication and marketing initiatives, Amy has helped to bring Friends through enormous growth and improvement. After moving back to Ohio with her family, Amy stayed on to handle social networking and other communications efforts for Friends.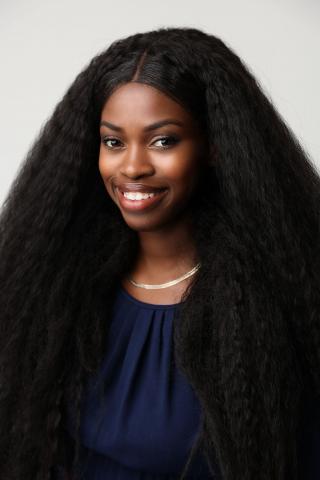 Jo Johnson-Ackies
Membership Coordinator
Jo has always had a love for the outdoors. In 2011, she moved to Cartersville, Georgia, and quickly fell in love with the scenery. She loves hiking and anything else that gets her out in nature. She describes herself as a city girl with a county girls' heart as she has found a home in the south and enjoys the peace it brings her and her family! Early 2023, she transitioned to a job with Friends as the Membership Coordinator. In her current role, she assists the team with making sure all members' questions and concerns are answered and resolved. Please feel free to reach out to Jo if you need any assistance with Memberships or Member related issues. She is always excited to help!