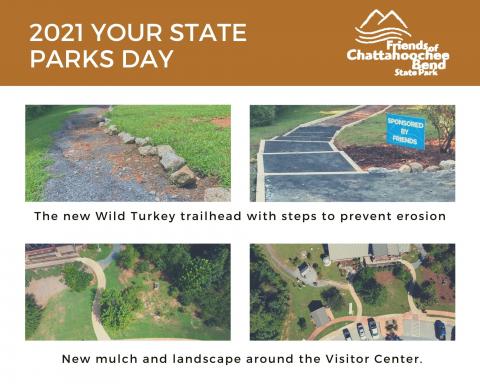 Welcome I Love RV Life Viewers
A special note from Jerry and Joan:
From the RV travels seen on our YouTube and Facebook channels, our followers often share how much they enjoy seeing our visits to the many wonderful Georgia State Parks. Whether our travels take us to the great coasts of Georgia, the stunning Appalachian Mountains or one of the many parks in between, each park continues to provide a wonderful experience year after year. It's great that you're considering a Friends of Georgia Membership, and Joan and I hope you too will say "iloveRVlife" as you visit these wonderful Georgia State Parks.