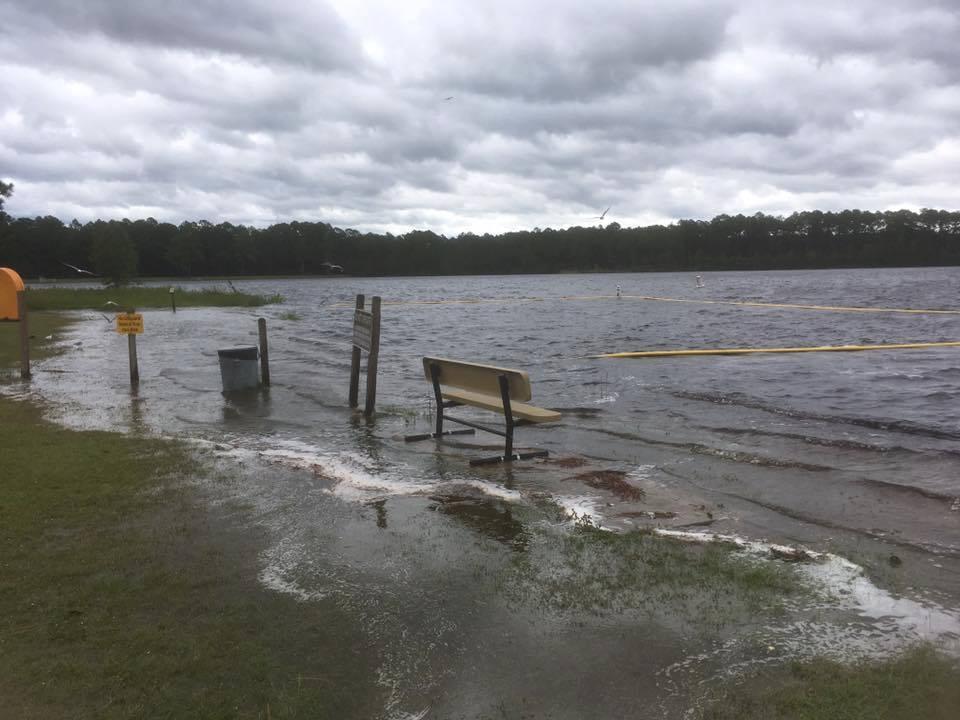 We couldn't be prouder of our Georgia State Parks and their response to Hurricane Irma.  At one point during the storm, your state parks were housing nearly 500 evacuees in dry camping areas.  Parking fees were waived and those needing space for their family and pets were accomodated.
Many parks received damage during the storm and some are still closed or without power.  For all the details, please visit GaStateParks.org/alerts. 
While several parks are still closed, others are slowly reopening as recovery from the aftermath of the storm continues. General Coffee State Park has reopened but please contnue to use caution and adhere to temporary closures throughout the park. Certain trails have been destroyed but our volunteers and park rangers are working to restore these areas for you.
Friends of Magnola Springs have spent hours with chainsaws in hand cutting and clearing fallen trees and debris left by Irma's furry. Thankfully, the park is restored to "open" status but there's more work to be done. 
Friends volunteers have been helping serve meals to evacuees along the coast and others are working alongside park staff to retore the parks so that hiking and recreational fun can resume!
In the meantime, special thanks to the staff, volunteers and donors who are helping with the recovery effort!