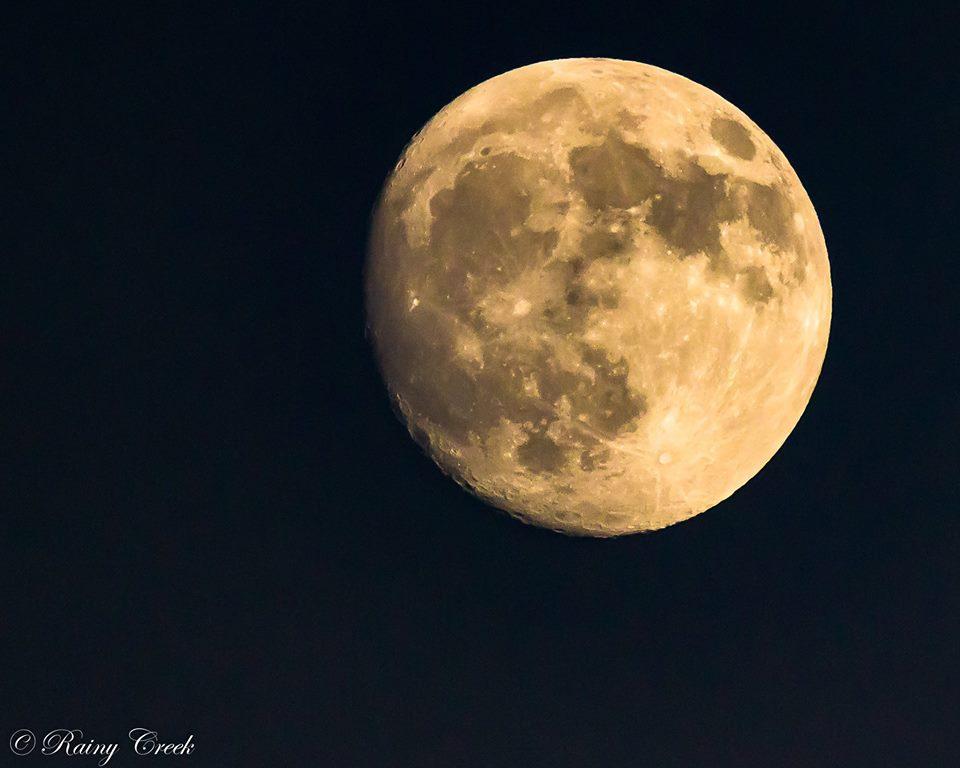 On Tuesday, May 29 a nearly full moon will be visible across Georgia. Celebrate with Parks After Dark.Check out the nearly full moon alongside the planet Jupiter at your local state park.
Hikers can head to Fort Yargo or Red Top Mountain for a Full Moon Night Hike. Are you a North Georgia resident? Check out Tallulah Gorge's Full Moon Suspension Bridge Hike. Canoe and kayak lovers can go to A.H. Stephens for Paddle Me to the Moon or to Sweetwater Creek for a Full Moon Paddle.
These full moon events are awesome examples of the wonderful programming available at Parks After Dark!
For more information visit http://explore.gastateparks.org/ParksAfterDark/Events