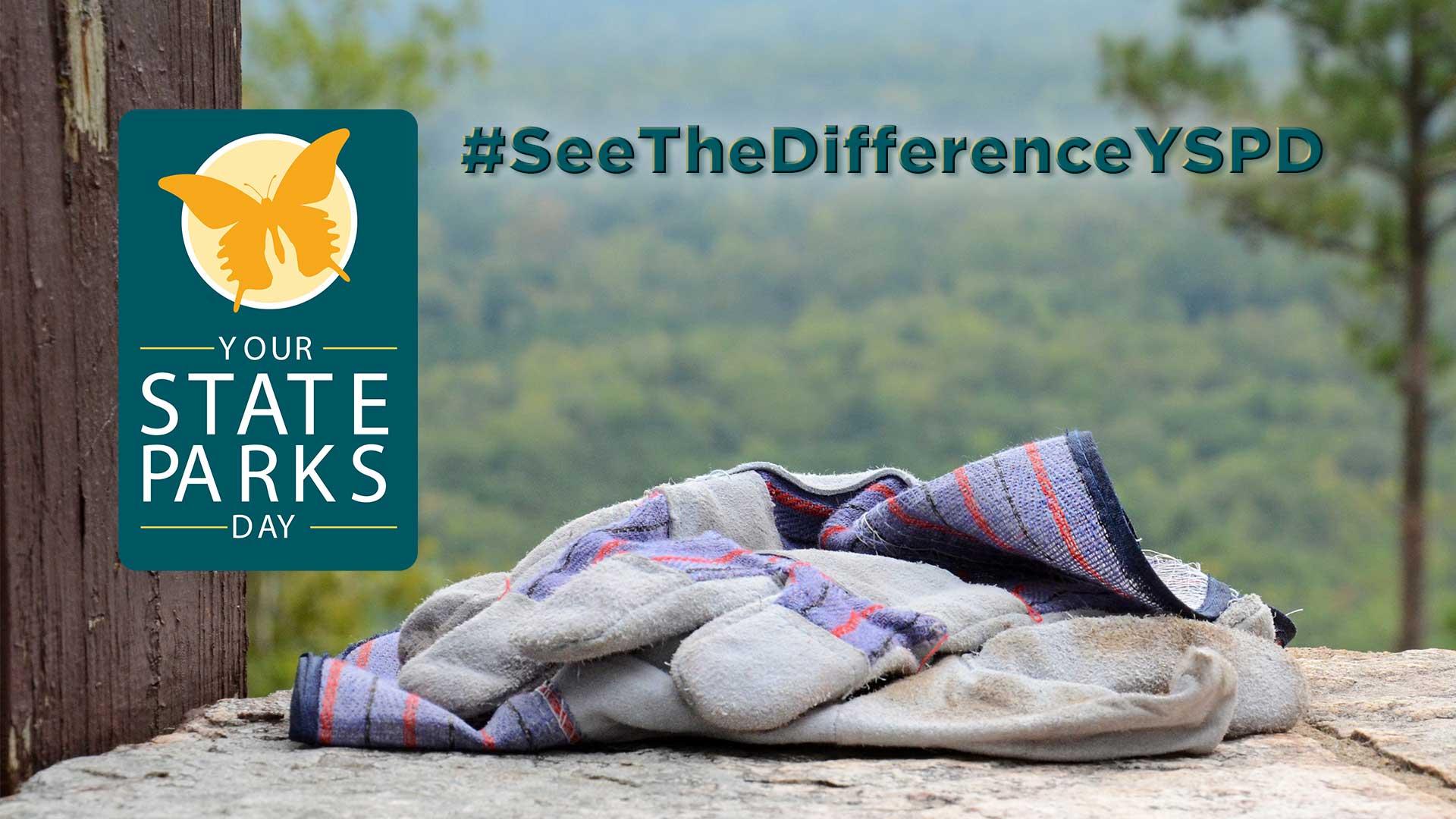 Volunteer for the annual #YourStateParksDay! This year, we'll work at the historic #VaughnCabin to clean it up . . . sweeping, dusting, and organizing. Outside, we'll spread new mulch in the area and so many more tasks that we'll find to do. There is something to do for volunteers of all ages, although children must be constantly supervised. Wear sturdy closed-toe shoes, bring work gloves, wear clothes you don't mind getting dirty and bring water. We'll work until we're done, but any amount of time you can devote to the project will be much appreciated. NOTE! Park at the old Park Office parking lot and look for directional signage or volunteers directing you to the walking route to the cabin. Since the construction site is active at the site of the old Park office, safety is our first concern.
Halloween Hayrides Suspended
We are so excited about all the amazing changes coming to Red Top!  Our new building (replacing the burned park office) will mean new programs, new volunteer opportunities and much more!  As volunteers, we always like to be focused on the future and making the park the best it can be!  Unfortunately, this means we are suspending the annual Halloween Hayrides this year as we increase other important volunteer activities to get ready for 2020!  We know this will be disappointing to some but we hope you'll stay involved and help us grow for the future!