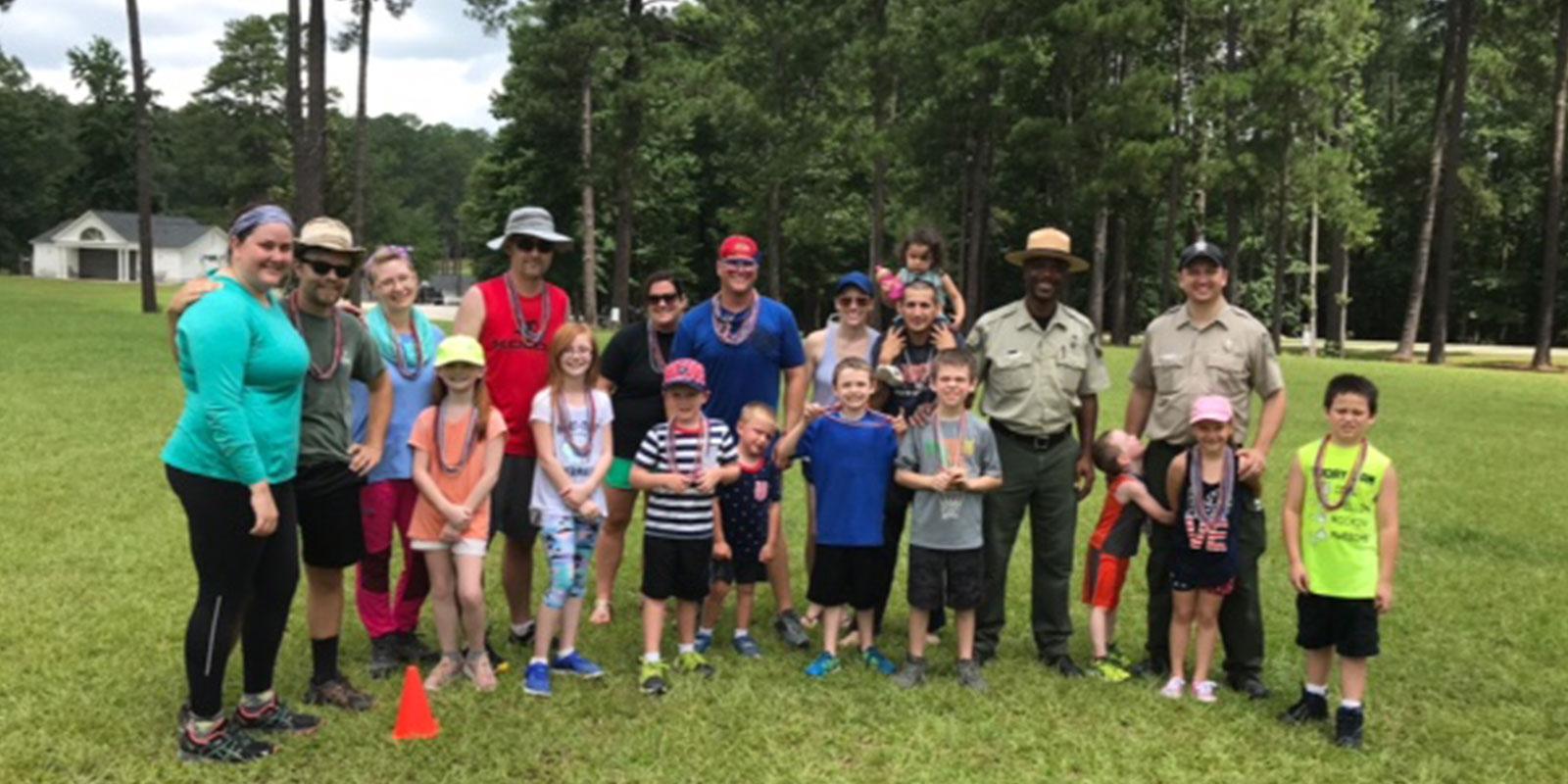 The mission of Friends of A. H. Stephens State Park is to Promote, Preserve, and Protect A.H Stephens State Park. In partnership with park staff, we host many programs throughout the year. We hope you join us for some of our favorites listed below: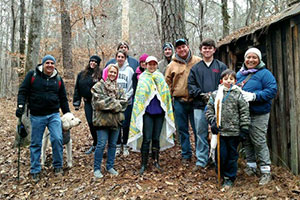 January - First Hike of the Year which is dog friendly. 
March - Equestrian Workday
April - EGGstravagant Easter Egg Hunt. The Easter Bunny always makes an appearance with at least 5,000 hidden eggs, many of which hold special prizes. Eggciting for all!!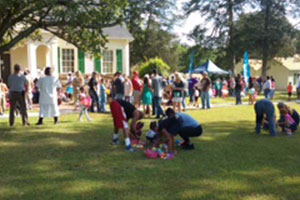 May - Equestrian Fundraiser & "Arrest and Welcome of A.  H. Stephens." Come experience the day Mr. Stephens was arrested and also join us in the welcoming of his return. Our re-enactors will take you back in time!
June - Junior Fishing Rodeo & Senior Fishing Rodeo. Awards and giveaways. 
July - Independence Day Celebration. Our day begins with a bicycle parade and then we are off to the Event Field for fun and games. 
September - Your State Park Workday. Come give back and join our park staff in making a positive difference. 
October - Haunted Hayride with Campsite Decorating Competition. Reservations need to be made months in advance. Always a sellout.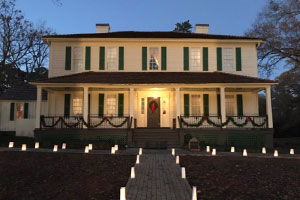 November & December -  "Christmas in the Park". Our ten acre Event Field is completely decorated for guests to walk to each display. Free refreshments, movies, and several special programs. Open each Friday, Saturday, and Sunday (weekend after Thanksgiving through Christmas Day). Also in December, the holidays are celebrated at Liberty Hall, the historic home, the house is decorated in period. In addition to regular tour days, one day is set for open house when the home comes alive with re-enactors. 
In addition to our monthly set events we have other special programs and workdays. Please follow us on Facebook for exact dates and announcements. 
This Park offers fantastic family fun -  kayaking, paddle boarding, hiking, biking, fishing, equestrian trail riding (21 miles) (you bring your equine), camping (RV & Equestrian), cottage stay, group camp stay, and several shelters. 
We look forward to seeing you!