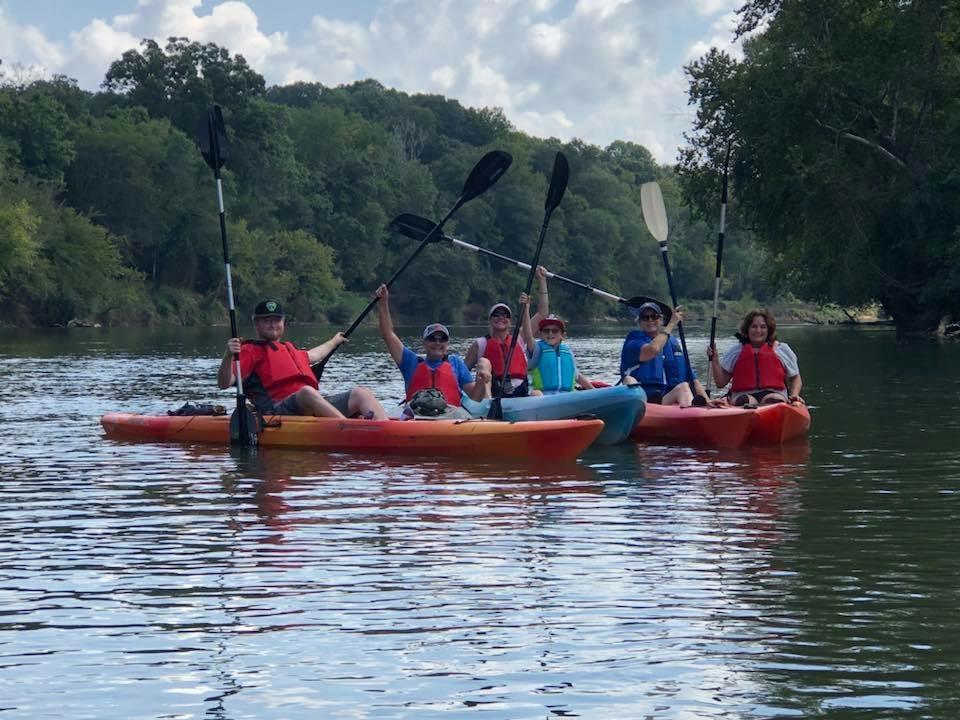 Friends of Chattahoochee Bend will be running the Hike and Paddle program!
Don't miss out on the last oppurtunity, of the season, to participate in this awesome event! This program entails a 5.5 mile hike along the River Trail and then a comfortable paddle down the Chattahoochee River. You're welcome to bring your own kayak or rent one for $30. If you'd like to attend this event, the last one of the season, on October 20 you must pre-register and there is a $12 fee. To register for this event call the visitor's center at 770-254-7271. Once you've registered, meet the park volunteers and your fellow hiking paddlers at the Visitor's Center at 8:00 am.
If you do get to visit Chattahooche Bend, be sure to share your pictures with us on Facebook, Instagram and Twitter
If you'd like to help out Chattahoochee Bend State Park and make sure that more programs like this are always possible, click here.
Don't forget your Friends membership to save on your visit. Aren't a member yet? Click here to become one today! Want to help make even more projects like this possible? Consider donating here or planning to give here.