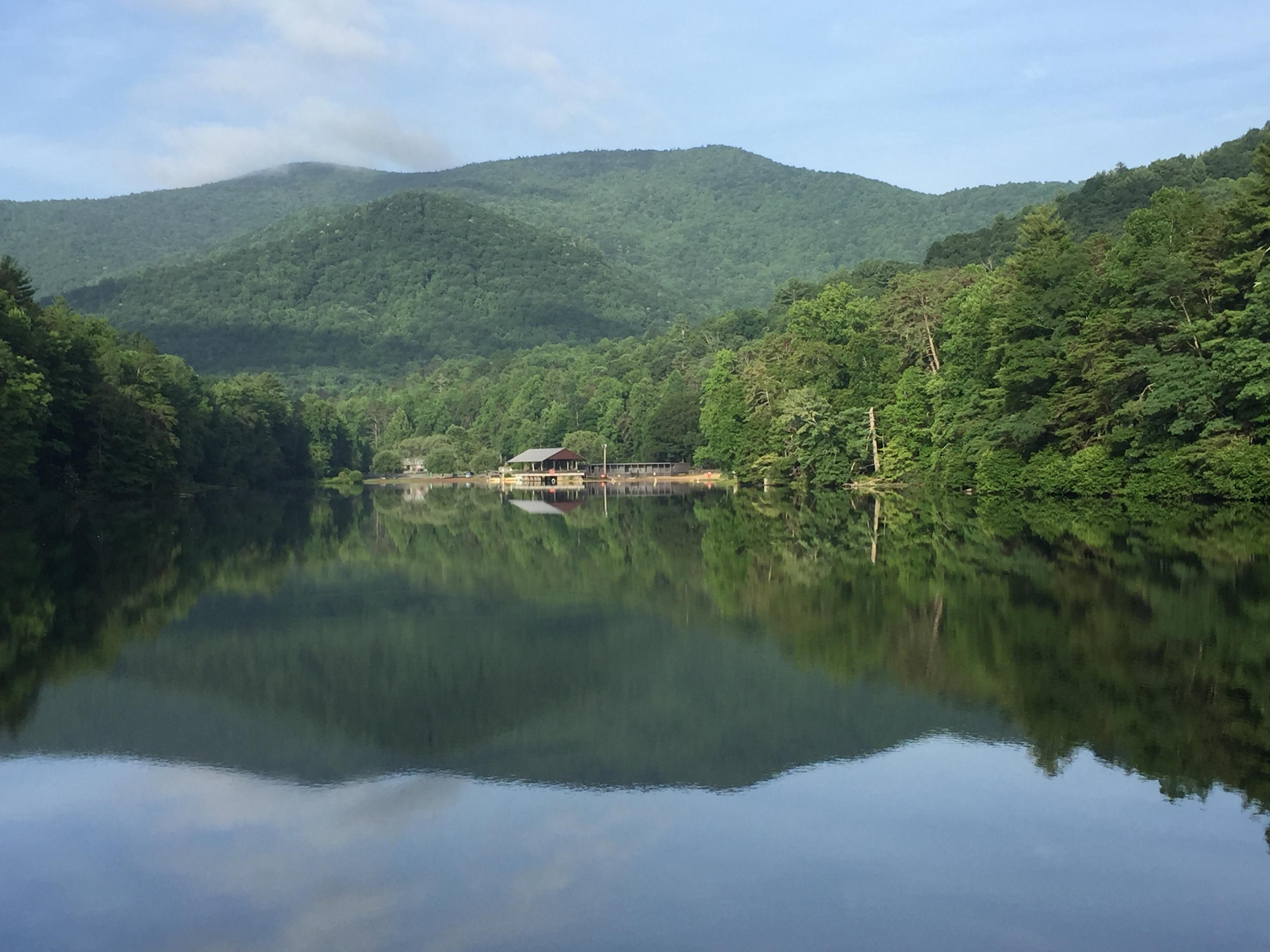 Spring is almost here and that means that it is almost time for our Annual Volunteer Work Day at Vogel State Park. Mark your calendars for April 27th, 2019 for a fun day of work projects and camaraderie as we spend the day cleaning & beautifying the park. We have many exciting projects planned for this special day.
Please click here to register. Once there, you will be able to input your name and select which projects you would like to work on. Please complete the online registration prior to April 13th. Once we have your information, we will email you a confirmation. 
The day begins with coffee, pastries and social time at 7:00 A.M. Work commences at 8:00 A.M. Then we will break for lunch and snap a group photo at the group shelter at 11:30 A.M. Before picking up where we left off, the Friends of Vogel State Park Chapter will conduct a quick meeting to talk about upcoming events and how you can help. We plan to be finished by 4:00 P.M.
Make a point to come meet old friends and make new acquaintances. This has always been a day to look forward to. Hope to see you on the trail to Vogel.