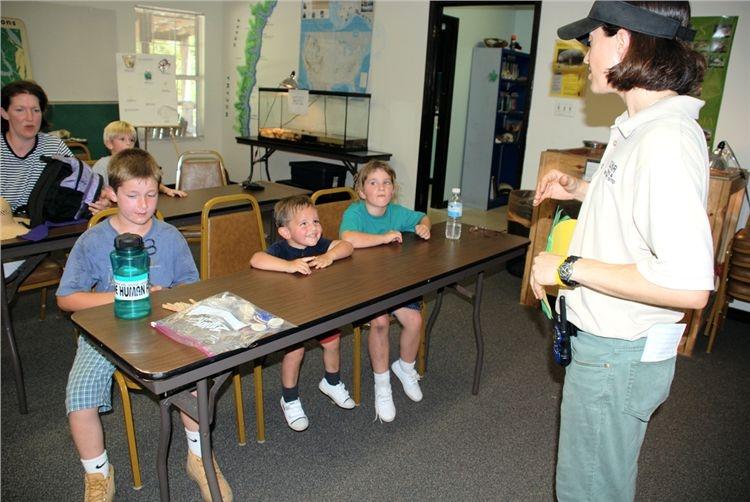 Do you live in south Georgia or do you plan to visit soon? Crooked River is a great place for family exploration all year long.  Located on the southern coastal tip in St Marys, Georgia, Crooked River brings unique opportunities with their diverse ecology and educational programming.  
Fishing, Kayaking, and Geocaching are some of the most popular activities at this park.   Crooked River is perfect for enjoying the intercostal waterway and maritime forest.  Palmettos and Spanish moss-draped oaks surround the campsites, while the cottages are set near the tidal river. Beautiful!
If you have the opportunity to visit soon, consider participating in some of their special programs like their Family Nature Quests.  If you are local and have children, consider Homeschool Wednesdays for a great time of hands on activities.  For updated events, prices, and details, call the park at 912-882-5256.