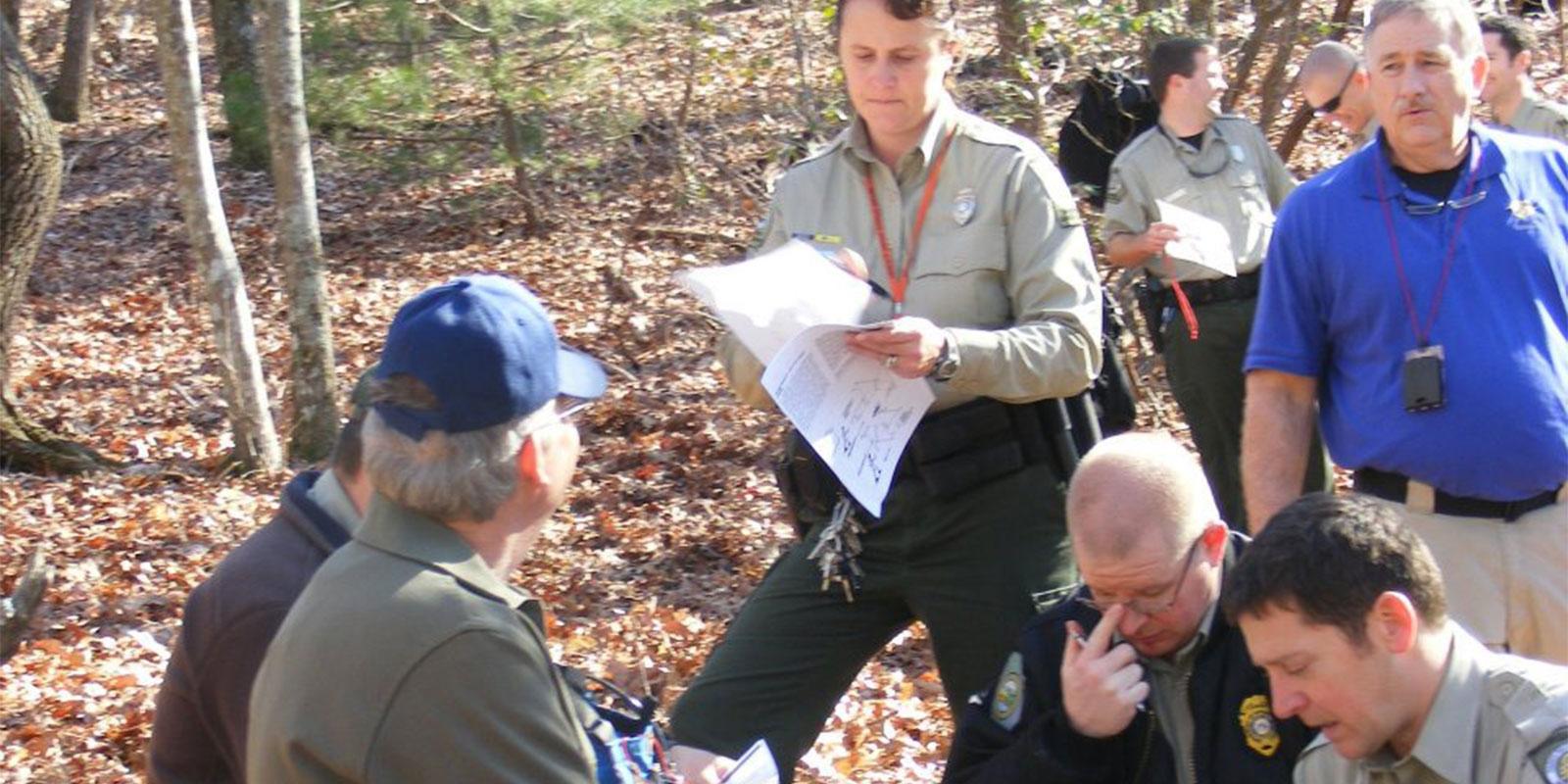 Friends has now contributed over $1,000,000 in funding to the Chapters in Action program since its inception in 2010.  This semi-annual program supports the ongoing needs of Georgia's state parks through programming, maintenance, and repair needs.
Chapters in Action's most recent funding recently provided $10,000 to the Georgia DNR Search and Rescue Team toward volunteers training and equipment, including medical kits and climbing systems, aimed at keeping Georgia State Parks a safe place for recreation and exploration. 
"The Team [DNR Search and Rescue] will be receiving nationally accredited training including Wilderness First Responder, National Cave Rescue and Search and Rescue training from the National Search and Rescue Association, thanks to Friends," says Nan Lavin, chapter president of DNR Search & Rescue. "We will also provide funds for equipment purchases and updated technology necessary for computers and navigational equipment, enabling The Team to be equipped, trained, and ready for emergency situations."
The Friends Chapters in Action program has generated $200,000 this year alone in projects, programs and support for parks and historic sites statewide.  The program is made possible by Friends members and local donors who contribute time, effort and money to the program.
To assist with funding and volunteer efforts, please consider making your contribution today.