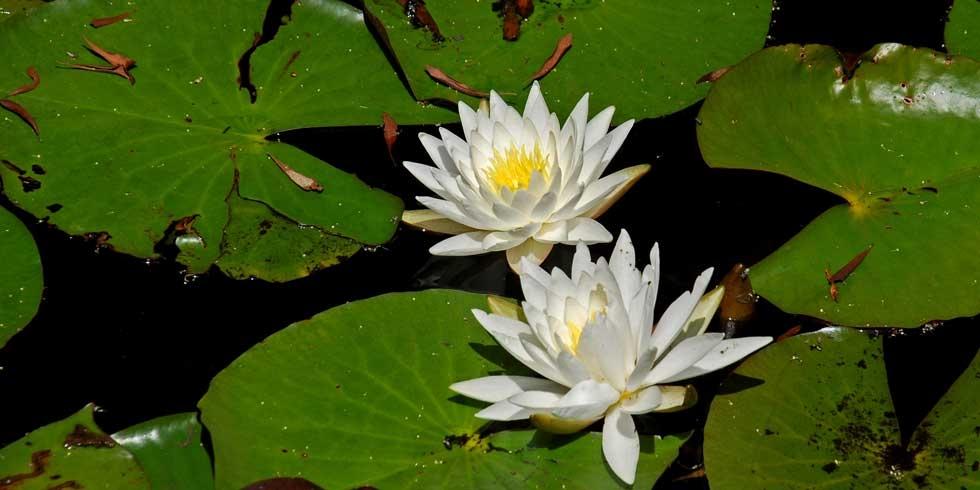 Perhaps one of the best-kept secrets in Georgia is Gordonia-Alatamaha State Park in Reidsville. Complete with an 18-hole golf course and pros shop, geocaching, boating, fishing, and camping, there is no shortage of activities and entertainment. Finding all of the area wildlife, including beaver dams, is always exciting. Simply put, this is a beautiful park full of fun and life enjoyed by many.
Word is starting to spread and this Georgia treasure is growing in popularity. One couple in particular has been so touched by their experiences at Gordonia-Alatamah that they decided to give back.
Mr. and Mrs. Lomax of Toronto, Ontario Canada started spending two weeks of their winter vacations (sometimes more) camping at Gordonia-Alatamah. They enjoy visiting a couple of times a year and have now been visiting for several years. They not only love the park and the natural beauty it offers, but they love the community as well. It's both the park and the people (site staff and Friends volunteers) who draw them back for return visits.
The Lomax's have always been treated well at the park but have also noticed the need for improvements through the years as well as the efforts being made to upgrade current facilities. They wanted to do their part. The Lomax's recently made a generous $300 donation to the Friends volunteers at Gordonia-Alatamah to assist with the new facilities being built and maintenance needs at the park.
Staff and Friends would like to thank them for their generosity and willingness to make a difference. Even our neighbors in Canada are appreciating the treasures of our great parks and helping to make a fantastic difference!