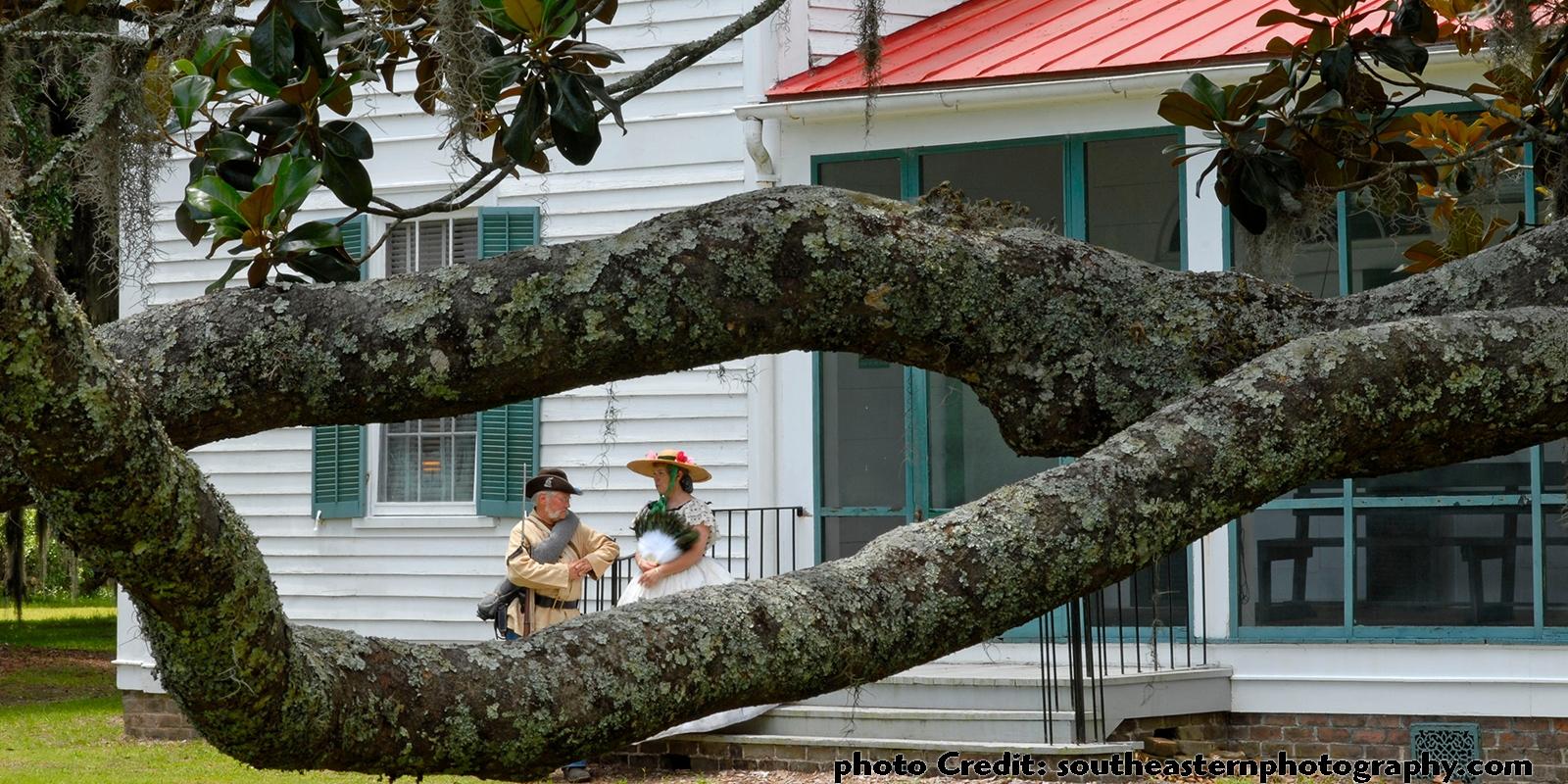 According to USA Today Travel, Hofwyl-Broadfield Plantation was recently ranked as one of their top 10 Best Historic Southern Plantations. Hofwyl offers visitors a wonderful opportunity to experience a taste of history with its enticing appealing to charm and romance.  
"Visitors looking to gain a deeper appreciation of the South's long and varied history should make a point to experience one of the region's many well-maintained plantations. These architectural gems provide a peek into bygone days, providing the public with a genteel slice of the old Southern ways while also educating about the region's complicated past," says Eric Grossman, Special for USA TODAY. 
Hofwyl-Broadfield Plantation recently expanded their operating days to five days a week, closed only Monday and Tuesdays. Whether you are driving through Brunswick, Georgia and need to stretch your legs, taking youth on a field trip, or looking to make family memories, Hofwyl is certainly a destination you won't want to miss. 
For USA Today's Top 10 list, Click Here.