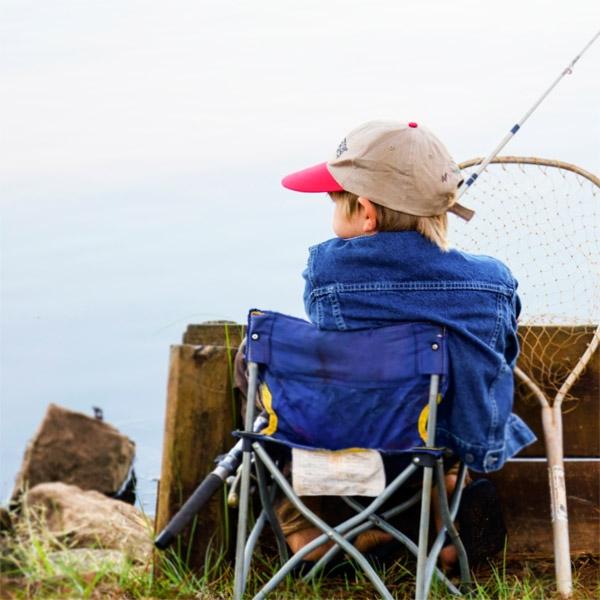 Rena Johnson is an award-winning photographer who has fallen in love with Georgia's state parks. She is a Nature Photographer Magazine contributor and a National Geographic Online Award Winner.  
Her love of Georgia's state parks has led her to capture some amazing images of Georgia's most precious treasures from the mountains of the north to the marshes in the south.  One of her favorite locations to shoot is at Stephen C. Foster State Park in the Okefenokee Swamp.
Friends is fortunate to have had her as a volunteer photographer for the past three years at our annual Your State Parks Day events where she has captured not only the beauty of our parks but also the faces of those who care from them.  
In addition to capturing and preserving images of Georgia's greatest places, she also offers workshops to help others learn to do the same.  Many of her workshops are held at Georgia State Parks.  You can see some of her work on her website.