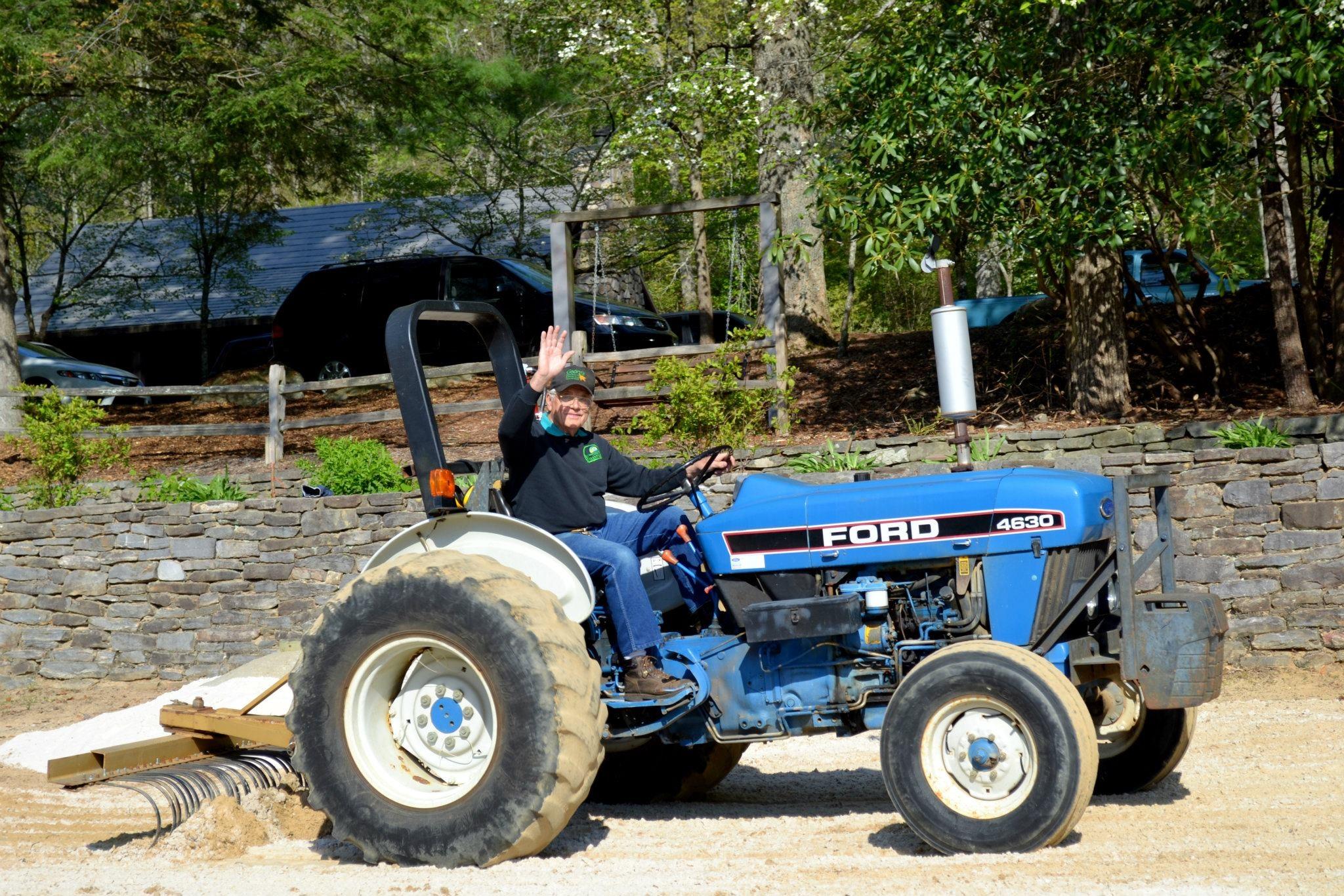 Through Friends Chapters In Action Program, volunteers throughout the state are planning meaningful projects and programs that will take place this summer at Georgia state parks and historic sites.  More than $100,000 of project support will be contributed to parks thanks to Friends members, local donors, and supporters.
Some examples of projects include extensive renovations to a bathhouse at Vogel State Park, repairs to a popular rubberized trail at Tallulah Gorge State Park and replacing the air conditioning system at Dahlonega Gold Museum State Historic Site. 
During the past year, more than 6,000 volunteers statewide have provided support valued at more than $1.5 million for Georgia's state parks and historic sites. Volunteer and financial support for parks
The Chapters In Action Program was established in 2010, and since that time, has generated more than $900,000 for projects, programs, and repairs in Georgia state parks and historic sites.
"We are grateful for Friends' continued support of our system," says Becky Kelley, Georgia State Parks Director.  "The Chapters in Action Program provides much needed assistance with our repair and maintenance needs and is crucial to providing quality experiences for our guests while helping us create a more sustainable park system." 
Thank you to all who have supported Friends over this past year and helped to make this program possible. The Chapter's In Action program is one program among many that provide Friends assistance for our state parks system.  Consider making a donation or serving as a volunteer to help us better respond to the growing needs of our state's treasures.