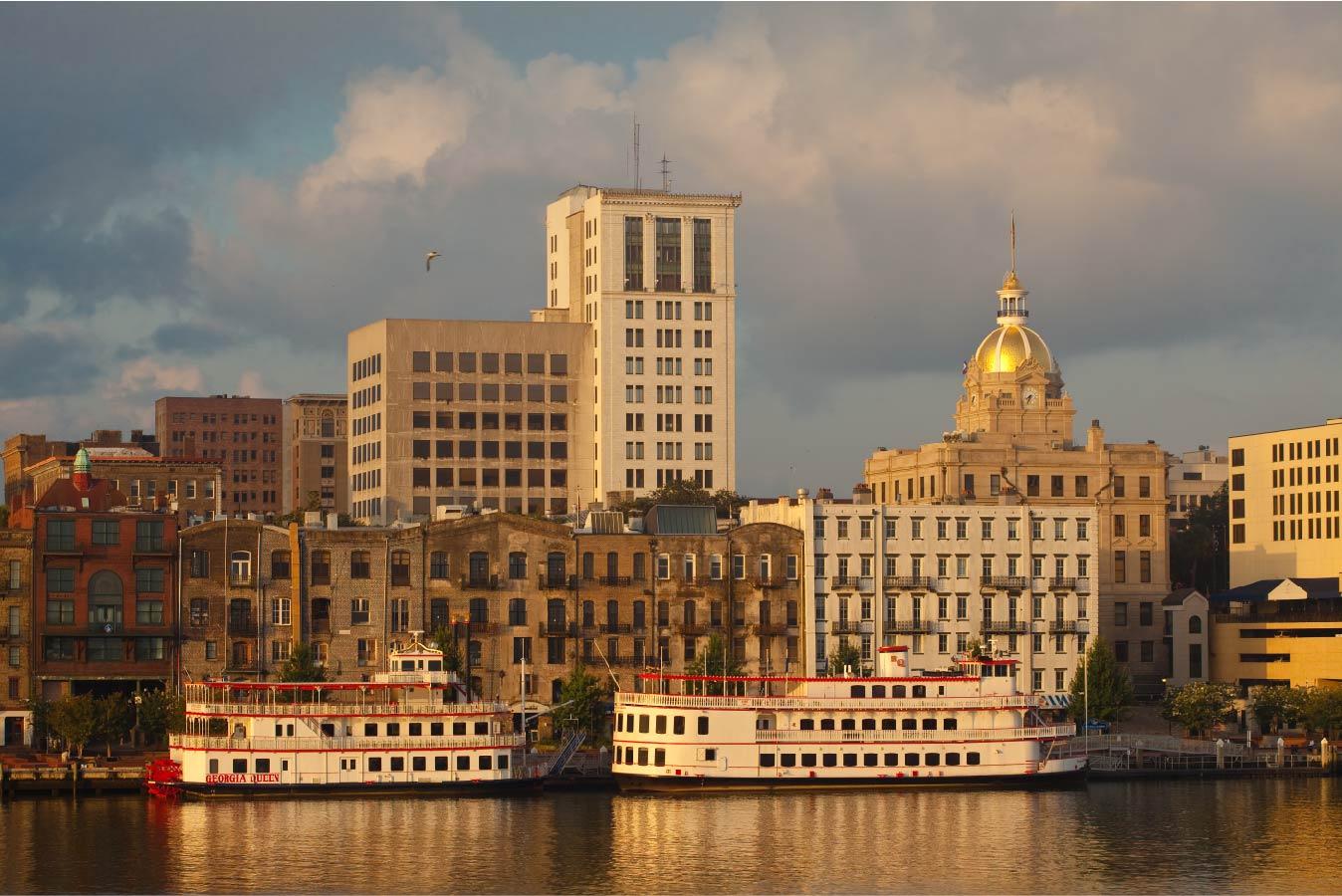 We are very excited to be meeting this year for our 2019 Conference.
The conference will begin on Thursday, August 15 at 6:00PM 
The conference will conclude on Sunday, August 18 at noon.
Our conference will be held at the lodge at The Savannah Marriott. Address 100 General McIntosh Blvd, Savannah, GA 31401
Service Project
As always, we will be hosting another service project on Thursday from 1-4 pm who want to give back. More details will be available soon!
Conference Kickoff Change
We will be kicking off the Friends conference on Thursday evening at 6:00 pm. This will include opening sessions and dinner. 
Our Pricing for Friends volunteers and chapter leaders:
$125/person - Conference Registration Fee includes your meals and supplies for the entire conference.
Lodging will be based on a per night rate of $129 + taxes & fees
Chapters are encouraged to send at least two representatives and chapter funds may be used to pay for conference fees for up to eight people.  A limited number of scholarships are available for chapters with current assets below $4,000.  Scholarships cover two attendees sharing a room.  Friends is excited to welcome DNR staff at no additional cost to the chapters.
Guests are welcome to attend the conference if they share a room with a registered participant.  Guests will be welcome at meals and entertainment events but will not receive any conference materials or participate in conference sessions.  The guest fee is $125 per guest.  
Chapters register here:  CHAPTER REGISTRATION
Park Staff register here: PARK STAFF REGISTRATION 
If you have any questions about the conference, please contact our office at 770-383-8900.