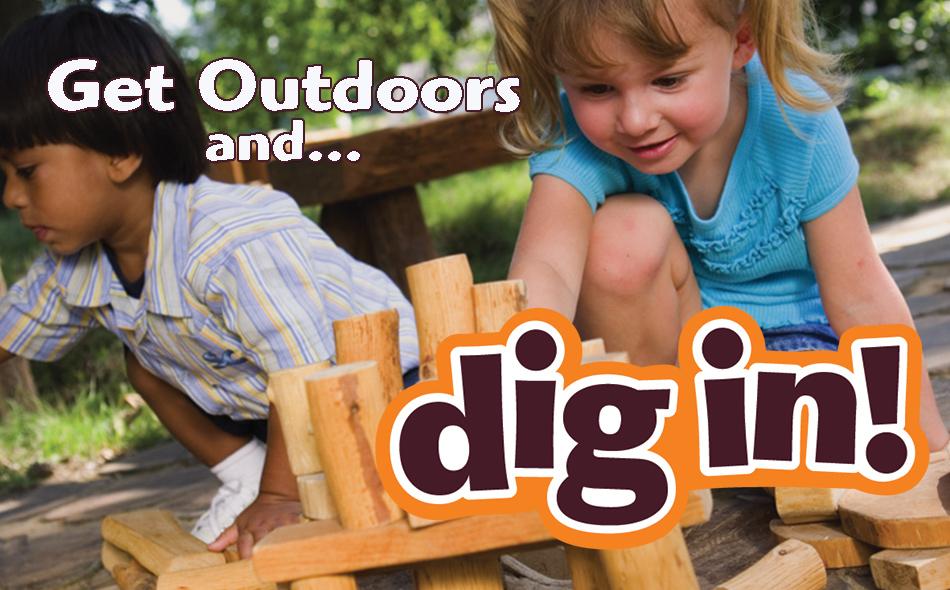 Friends has partnered with Nature Explore, the nation's leading designer of outdoor classrooms, to bring outdoor learning experiences to Georgia's state parks.  Our natural learning environments are uniquely designed to encourage dynamic, nature-based play. Each space will feature specialized stations to encourage interactive natural play while children will be simultaneously discovering the natural world through sensory experiences. Some of these stations include:
Climbing

Dirt Digging

Building

Messy Materials

Music and Movement

Nature Art

and others!
Over the next several weeks, Friends will be working to raise an additional $75,000 needed to make our first three outdoor learning spaces a reality. This is only the beginning. Friends plans on raising thousands more so that over the next few years so that we can bring outdoor learning spaces to children across the state at all of Georgia's state parks. We can't do this alone. Please consider your generous donation today to help us reach the remaining $75,000 we need for our first three outdoor classrooms. Special thanks to our project partners: Nature Conservancy, Keep Georgia Beautiful, Georgia State Parks
 We are grateful to our partners and supporters who have already provided financial support for this program.  But there is still more to be done.  You can help with a tax deductible contribution.