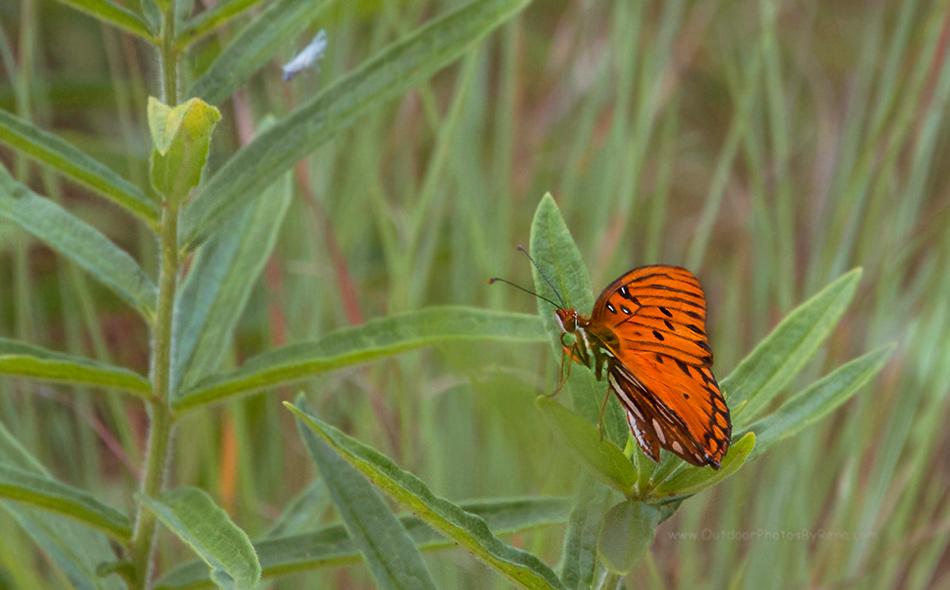 Friends of Tallulah Gorge State Park invite you to join them on Saturday, September 26th for a fun-filled day learning about pollinators and how to create a pollinator-friendly garden.  
Festivities begin at 10 am with adding native plants that are pollinator-friendly to the Tallulah Gorge State Park garden.  You will also have the opportunity to make seed balls that can be taken home.
At 11 am, Carrie Radcliffe from Atlanta Botanical Garden will teach us how to create a pollinator-friendly garden.  Carrie currently serves as a conservation consultant to the Georgia Department of Natural Resources and research botanist for Atlanta Botanical Garden's Center for Southeastern Conservation.   She also works as an apprentice and instructor at BotanoLogos School for Herbal Studies.   Choosing to focus her work on the ecology of native flora and the cultivation of useful plants has brought her to the Southern Blue Ridge Mountains to live in stewardship of the land and its inhabitants. 
At 1 pm, Susan Meyers from Monarchs Across Georgia will talk about Monarch butterflies and will have live specimens to view.  Susan has been a volunteer for Monarchs Across Georgia, a committee of the Environmental Education Alliance (EEA), since 2003, chairing the committee for 5 years and coordinating trips to Mexico to see the overwintering Monarchs since 2004. She is also a School Master Gardener, Master Naturalist, Certified Environmental Educator, member of the Ladybugs Garden Club and the Georgia Native Plant Society.
Bring a sack lunch to enjoy between the presentations.  You can sit in the meeting room of our Jane Hurt Yarn Interpretive Center and enjoy music by a young duo playing bluegrass and folk. Elizabeth Hughes has been playing the violin/fiddle for 10 years and guitar for two.  Hannah From has been involved with the Georgia Pick and Bow Traditional Music School since 2011, where she learned to play the claw hammer banjo and upright bass.   
Friends will also have displays including an enclosed beehive and a beekeeper from the Blue Ridge Honey Company in Lakemont, Georgia to share their story.
Tallulah Gorge State Park is located at 338 Jane Hurt Yarn Drive in Tallulah Falls, Georgia.