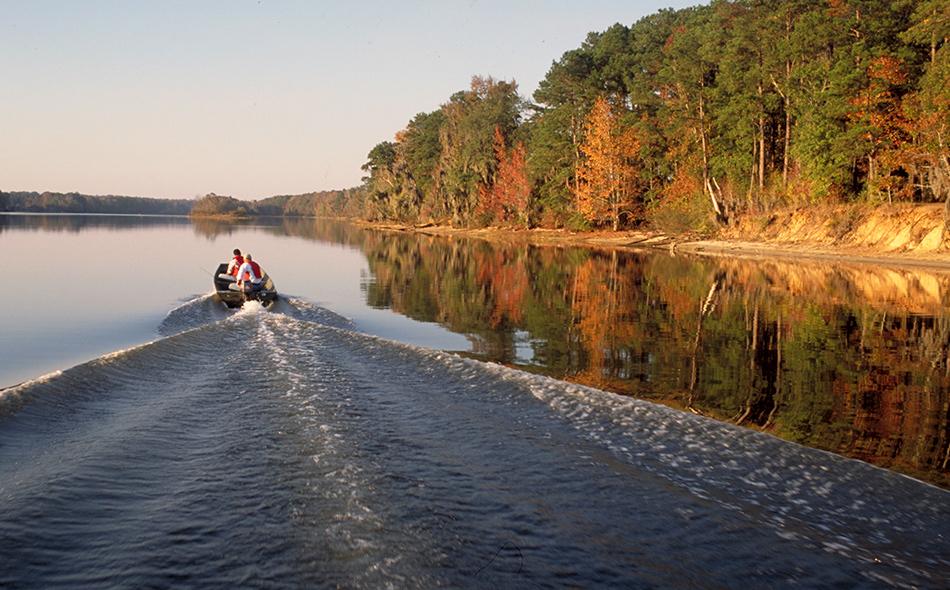 From boating to birdwatching, Florence Marina State Park is a remarkable gem resting on a stunning 45,000-acre lake.  With an array of recreational opportunities available combined with the stunning beauty of the park, it's apparent why this place is such a terrific destination for hosting meetings, weddings, reunions and events. 
To help better accommodate park guests, Friends took the initiative to help bring upgrades to the park's rentable space: the "clubhouse." Much of the kitchen equipment was over 15 years old and in need of repairs or replacement. Thanks to the volunteer efforts of Friends combined with over $6,000 in funding, Friends was able to replace doors, provide an ice bin, replace kitchen appliance, and install a stainless steel work table.  
Special "thank you!" to all of our members, donors and volunteers who helped make this project possible. Friends of Florence Marina did a particularly outstanding job providing volunteer efforts and raising funds to provide these beautiful reservations so that guests will have a better experiences while visiting the park.  
{Boating photo courtesy of Georgia DNR}