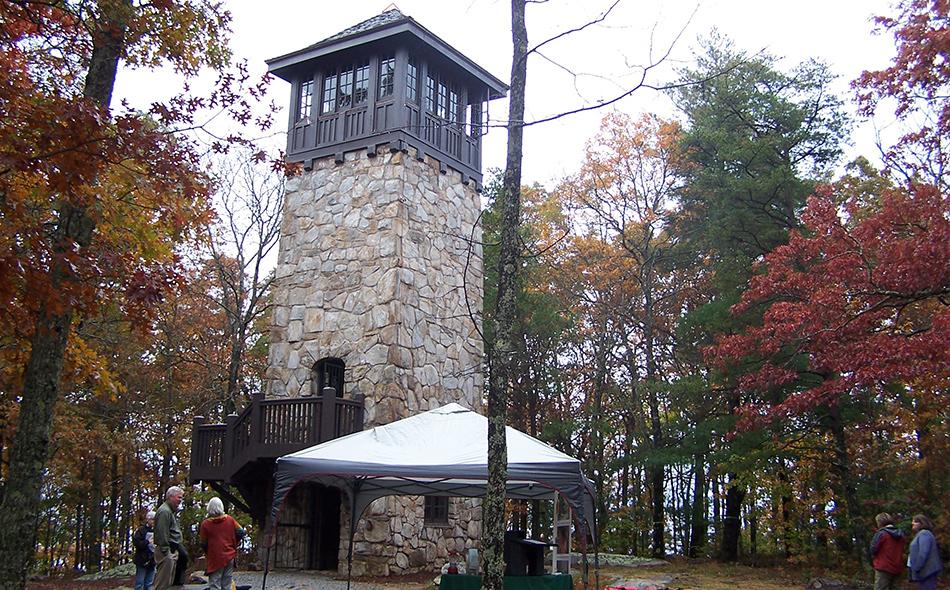 Preserving Georgia's natural and cultural resources is at the forefront of our mission. Many parks, like Fort Mountain State Park, are composed of a beautiful marriage of culture and natural treasures that are so entwined that you cannot separate one from the other. It is this beauty that makes the parks one of a kind.
Fort Mountain State Park's fire tower is one such aspect of the park that blends beauty and history in a unique way. Built by the Civilian Conservation Corps, this stone structure has a delicate feature that draws many travelers. The man who was in charge of building the tower incorporated a special dedication to his true love. He put a heart-shaped stone in the side of the tower as a tribute to his girlfriend (who later became his wife) and now draws sweethearts together as they traverse the park and learn about this beautiful love story.
At the end of October, a ceremony was held to present the tower to the community and open the tower for tours. Now, when you visit this remarkable park, you'll be able to experience a piece of history like never before!
Thank you Friends of Fort Mountain for your work in helping keep the tower and other beautiful aspects of this park safe and preserved for visitors.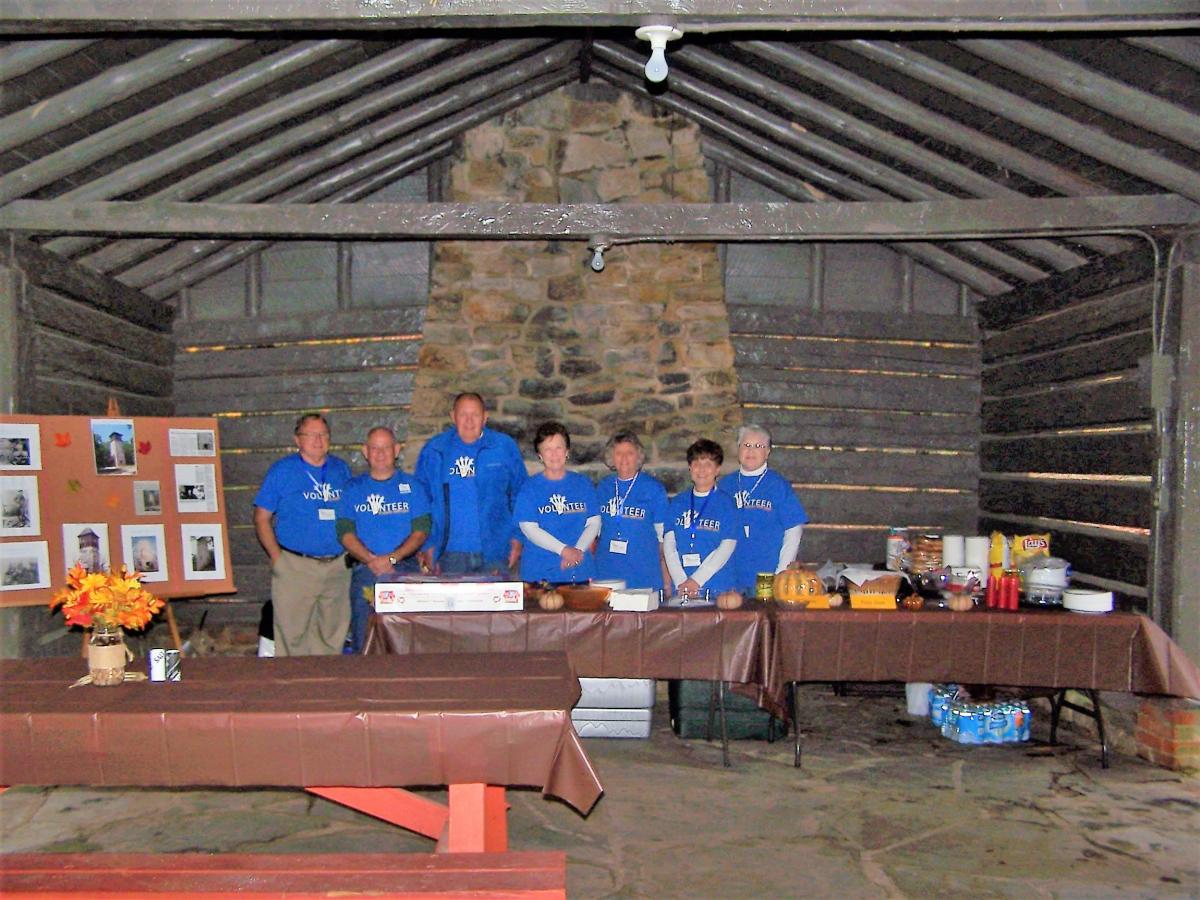 To enjoy a historical compilation of Fort Mountain State Park's tower, Click Here.