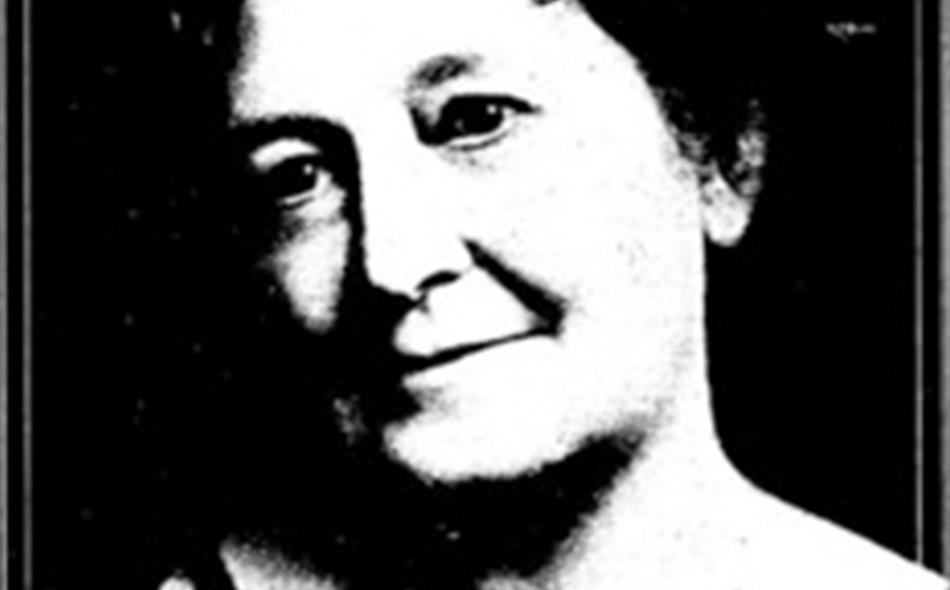 South Georgia is thriving with incredible wildlife and beautiful parks full of opportunities for creating fond family memories. Laura S. Walker is one such place. Located at the edge of the Okefenokee Swamp, this park welcomes gopher tortoise, numerous oak varieties, saw palmettos, yellow shafted flickers, warblers, owls and great blue herons. What many folks don't know about this incredible place is the lady behind the park and the rich history of Laura S Walker. 
Born in 1861 in Milledgeville, Georgia, Laura Singleton Walker became distinguished for her literary and civic works. She married and spent her adult life in Waycross, Georgia where she enjoyed the friendship of many influential community leaders, presidents, governors and military leaders. As a teacher and writer, many sought her advice and she tirelessly led movements in conservation. Through her writing and public addresses, others joined her lead as she worked in forestry and park conservation. In fact, she outlined a comprehensive program of forestry activity including forest parks, took roadside beautification projects seriously, sought to enhance school forestry programs, worked to develop civic organization forestry plans and fought for forestry legislation. 
Laura Walker erected markers and monuments at old trails and historic sites so that local history would not be forgotten. Agricultural developments in Ware County advanced because of her efforts. Over time, Georgia sought to recognize Laura Walker for her work. At the urging of Senators and influential leaders, President Franklin D Roosevelt issued a proclamation and named Laura S Walker Park in her honor and had the special distinction of being the only living person for whom a state and national park was named.  The park was built under President Franklin D Roosevelt's Work Progress Administration and Civilian Conservation Corps commencing in 1937 in Waycross, Georgia. The federal government purchased the land for the park under the Federal Land Use Areas project and it served as a National Park until 1941 when it became Georgia's 13th state park. 
After a long and prosperous life, Laura Walker passed away at the age of 94. 
Today, when you visit the park, you will enjoy seeing how Friends of Laura Walker have worked hard to keep this park beautiful in memory of their namesake. From removing invasive species to beautification and restoration projects, Friends volunteers are hard at work keeping the memory and spirit of Laura S Walker alive. 
Photo and history used for this article were shared with Friends by Georgia State Parks.