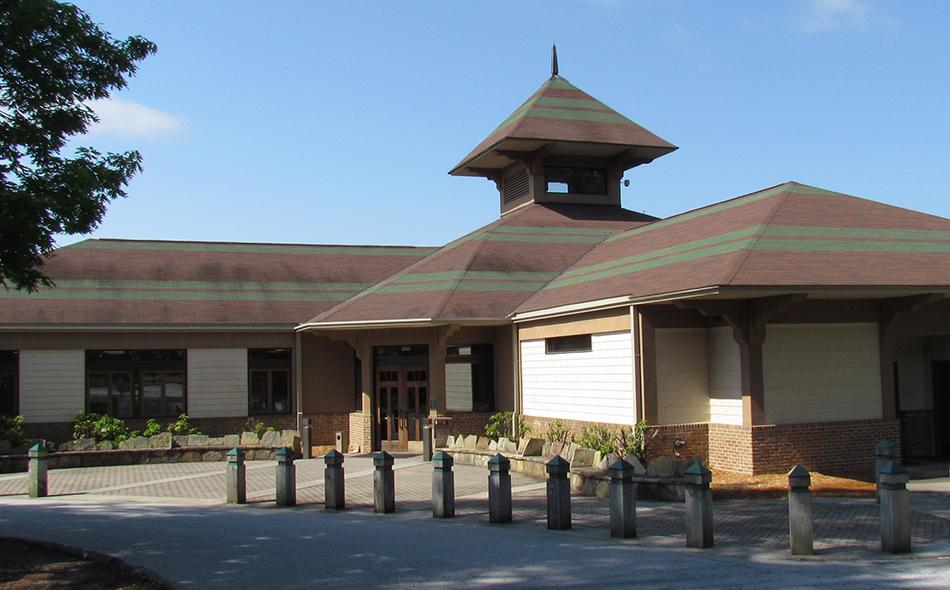 A year ago, Friends partnered with several valuable corporations and organizations to bring pollinator gardens to over 50 of Georgia's state parks and historic sites. Today, Friends volunteers are doing a beautiful job of keeping this critical project fruitful.  Recently, Friends of Tallulah Gorge State Park volunteers joined together to build a fence to secure the garden area. Birds are enjoying the various berries and plants in their thriving ecosystem.
The native plant garden and pollinator garden were prepared for the coming winter months. Weeds were pulled, wayward branches pruned and debris removed. Several ferns and perennials were planted and everyone had a wonderful day not only making this area beautiful, but also providing a fantastic habitat for the park's native animals. Thank you to all our wonderful Friends volunteers for the difference you make!
To learn more about our Butterfly Build project, Click Here.