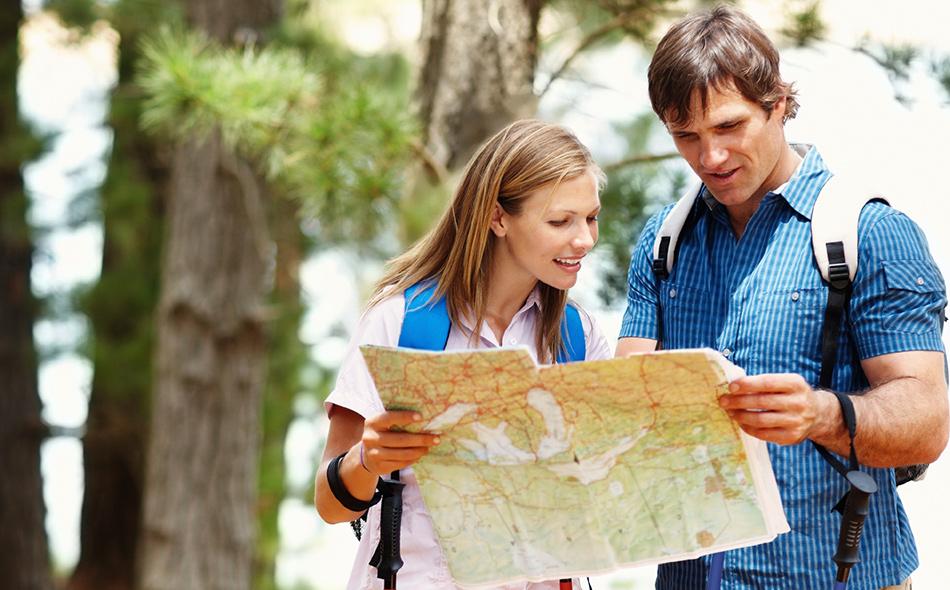 Earth Day 2017 is coming Saturday, April 22 is our global opportunity to show our support for environmental protection. Of course, the first step in supporting the environment is to get outdoors and start enjoying it! We hope this Earth Day, you will deepen your appreciation and love for the outdoors and perhaps even enjoy our top 5 favorite ways of enjoying Earth Day 2017:
5. Paddling! 
Georgia's state parks are prime access ways to Georgia's gorgeous rivers, lakes and streams. As the weather gets warm, you just can't beat a good kayaking trip or trying your hand at a SUP (stand up paddleboard). If you don't want to paddle alone, head over to Fort McAllister! The park is hosting an Earth Day Eco Paddle Trip through the marsh. Along the way, you'll even get to hear about why it's so critical to keep Georgia's waterways clear. 
4. Recycle
Reduce. Reuse. Recycle. We've all heard it before but are there ways we can make a small adjustment to re-committing to recycling? Maybe it means trading our plastic water bottles for a stainless reusable one. Florence Marina is having a special recycling program, Green Earth, Clean Earth, April 22. Bring the kids for recycled crafts, help make new recycling bins for the park and learn new initiatives for keeping the Earth green!
3. Cycling
Challenge yourself with a trail ride! Your motor-free bicycle means that you're keeping the air clean and giving yourself an excellent workout. Enjoy the fresh air, beautiful trees and the chirping birds. Whether you're looking for bike trails or paved paths, Georgia's state parks have many options available. 
2. Yurt Overnight
The day's going so well, why not extend it and make it last even longer? Turn your fabulous day into a fabulous weekend with a yurt stay. Yurts make camping easy, comfortable and fun for the whole family. Check out the yurt villages at Cloudland Canyon or Sweetwater Creek State Parks and don't forget to bring your Friends Membership and apply your overnight lodging discount to your yurt stay.
1. Sunset Hike
What better way to end the day with a sunset hike at one of Georgia's wonders: Providence Canyon! Join a ranger-led hike around the canyon then enjoy the sunset from the canyon rim. It will be a day to remember.