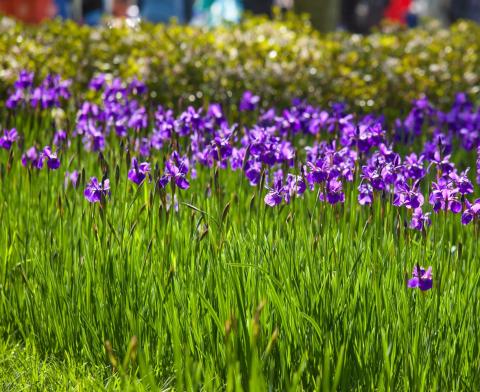 SAM Shortline Has begun safety classes for new Railroad Car Hosts.
Two classes have been held this year with monthly classes planned as new Hosts arrive for duty..
Areas covered in the class are railroad terminology, train operating rules, train safety and customer relations.
Come join us on SAM Shartline Railroad.